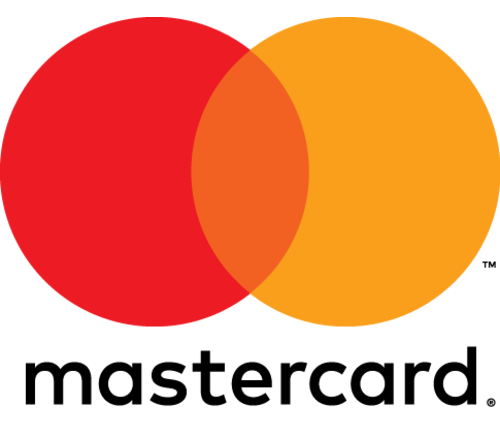 Tonik, the first digital-only neobank in the Philippines, has selected Mastercard as its payments partner as it prepares to launch its operations later this year.
Under this partnership, Mastercard will act as the fintech accelerator for Tonik by providing the latter with a suite of electronic payment products.
Its Mastercard Fintech Express programme will provide speed-to-market access to digital-first payment products along with a team of experts for counselling.
These payment products will be integrated with Mastercard's global payment network, which will help Tonik boost its market proposition when it launches.
Mastercard Asia Pacific EVP of digital & emerging partnerships Rama Sridhar said: "Tonik exemplifies an agile and innovative fintech whose ambition of driving financial inclusion in the Philippines through digital-first products and seamless consumer experiences is closely aligned with Mastercard's mission to connect and power an inclusive, digital economy that benefits everyone."
Digital financial inclusion and access to financial services for the unserved and underserved is part of Tonik's proposition.
The recently licenced bank will roll out a suite of banking services like transactional savings account, debit card, savings and term deposit accounts, and consumer loans in Q3 2020.
The debit Mastercard will be made available at the end of the year.
Tonik founder and CEO Greg Krasnov said: "Having immediate access to Mastercard's global payment network, safety & security technology, data and analytics services, AI technology, and cybersecurity capabilities will be essential to Tonik's growth and success in today's digital-first reality."
By 2021, Tonik aims to launch additional services including loans, credit cards, and fund transfer categories.