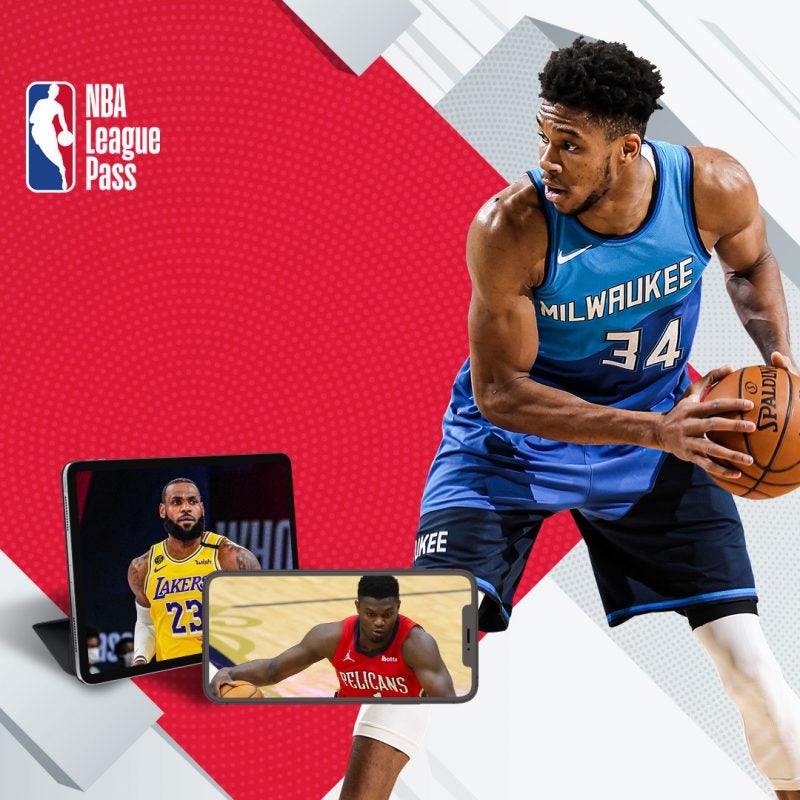 The National Basketball Association (NBA) is teaming up with mobile payments outfit PM Connect in a multiyear partnership. The international deal covers the NBA'S premium live game subscription service, NBA League Pass. Specifically, the partnership means fans can subscribe to NBA League Pass through their mobile phone without needing a credit card.
The deal launches across this and next season. NBA fans in Belgium, France, Germany, Greece, South Africa, Spain and the UK will be able to add an NBA League Pass subscription to their mobile phone bill via direct carrier billing (DCB).
PM Connect: bringing the NBA to over 300 million consumers
The partnership expands the reach of NBA League Pass to new fans in Europe and Africa. PM Connect is providing connections to over 300 million consumers across over 20 mobile network operators (MNOs) in seven countries.
The NBA says that League Pass offers the most comprehensive live and on-demand access to NBA games. It features high-definition with live stats, alternative audio and multiple viewing options. Subscribers have access to League Pass' Next-Generation game viewing enhancements. These include new camera angles, multiple in-language streams, celebrity influencer commentary, in-depth analytics and statistical graphics, and social media integration. The company will also use targeted mobile marketing to convert new and existing NBA fans into paying subscribers via DCB.
NBA League Pass: the best possible viewing experience
Bastien Lacheny, Associate Vice President, Media Distribution for NBA EME, says: "NBA League Pass is all about giving our fans the best possible viewing experience, anytime, anyplace. By adding direct carrier billing to the subscription payment types, fans will be able to enjoy an enhanced transactional experience." The partnership builds both on PM Connect's continued growth. Headquartered in Birmingham, the firm now reaches 1 billion consumers in over 40 territories. PM Connect has a long-standing focus on bringing major sports brands into the mobile ecosystem and connecting new audiences.