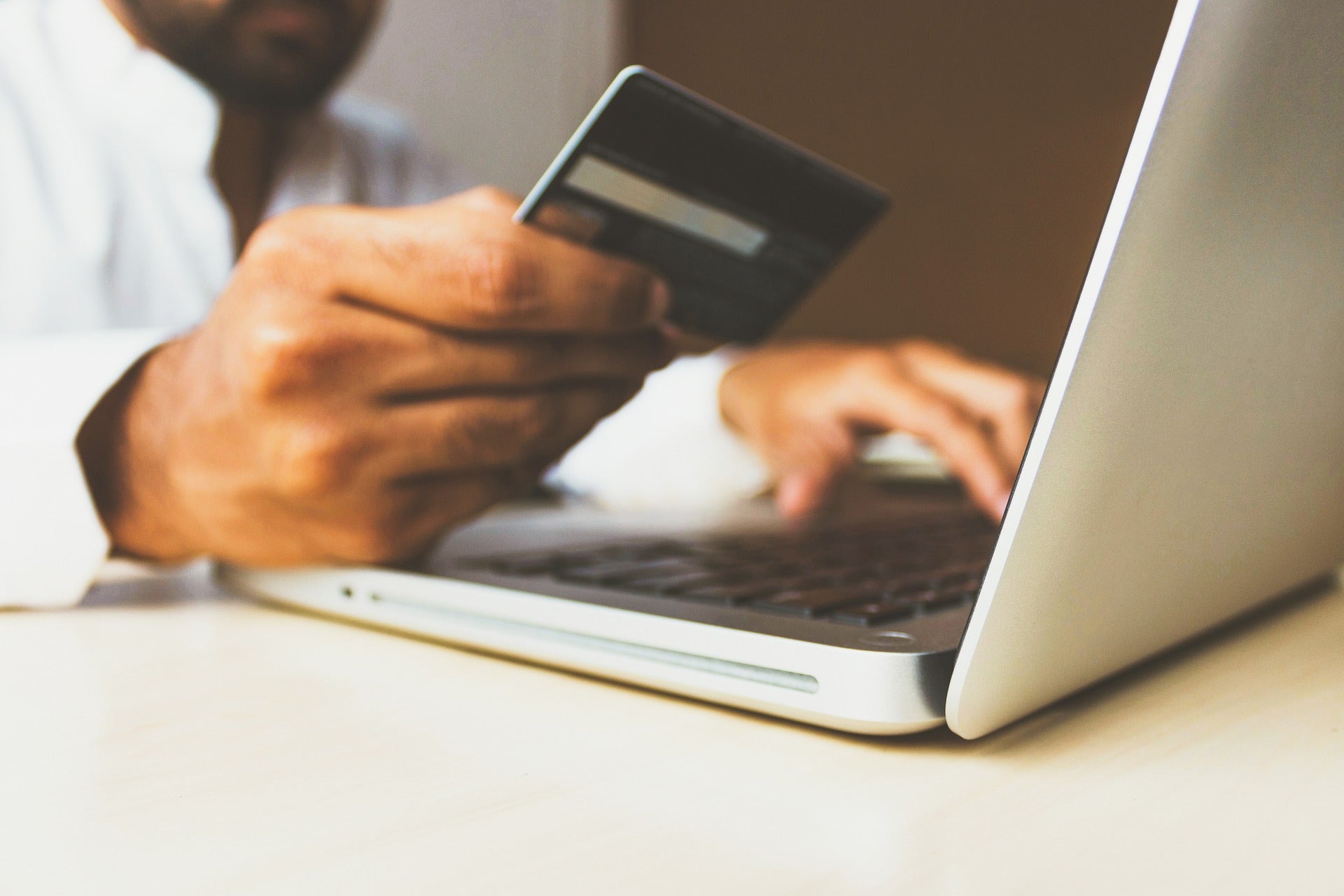 Cashless solution provider Nayax has acquired Weezmo, an Israel-based technology start-up that helps connect in-store and online customer journeys.
Financial terms of the transaction were not undisclosed.
Set up in 2015, Weezmo's technology is designed to help companies link their online marketing efforts to physical purchases at points of sale.
The process tracks the entire purchasing process, thus helping gauge the digital advertising impact on all online and offline sales.
Weezmo's use of artificial intelligence technology is said to enable its customers to gain better insights on consumers and campaign effectiveness.
The technology provides the ability to link all the information from the store to consumer behaviour online and translate insights of the business into practical execution.
This boosts sales, thus resulting in increased ROI, noted Nayax.
Nayax CEO Yair Nechmad said: "As Nayax expands into other markets and provides solutions to attended and semi-attended markets, we see the acquisition of Weezmo as an exciting technology solution to offer retailers, which dovetails perfectly with our existing portfolio of products and solutions.
"Shai Raiten and Sasha Glazman have developed a deceptively easy-to-use solution that promises to revolutionise the way businesses approach their online marketing of in-store purchases, and we're excited to see the results."
Some of Weezmo's customers include Super-Pharm, Office Depot, McDonald's, IKEA, H&O, Mahsanei Hashmal, Factory 54, Pizza Hut and H&M.
Nayax, which has operations in more than 65 countries, intends to expand Weezmo's activity 'significantly' into global markets.
Weezmo CEO Shai Raiten said: "Weezmo is a complementary solution to Nayax's advanced payment service and is therefore an ideal partner to fulfil all of Weezmo's capabilities: a one-stop shop solution for retailers that allows them to accurately measure technology."
Raiten said that Nayax's investment and global presence would allow the technology firm to reach new markets.