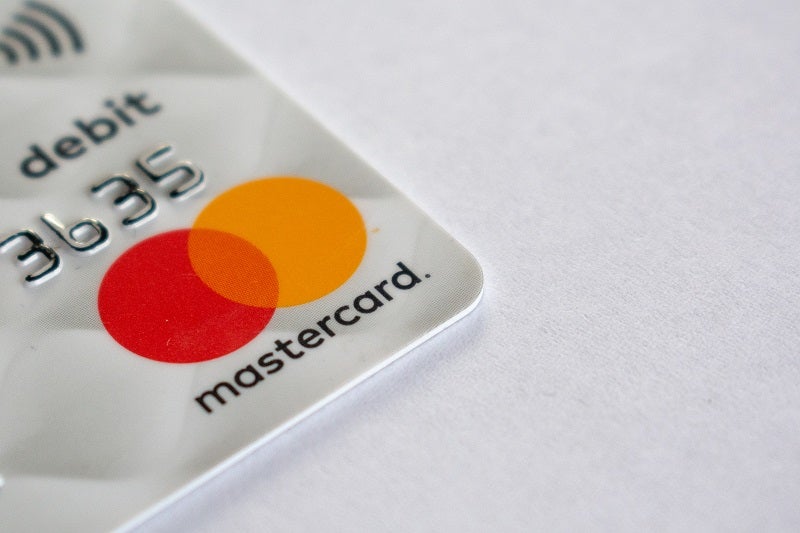 NatWest has become the latest bank to switch all of its retail and business debit cards to Mastercard, moving away from Visa.
Free Whitepaper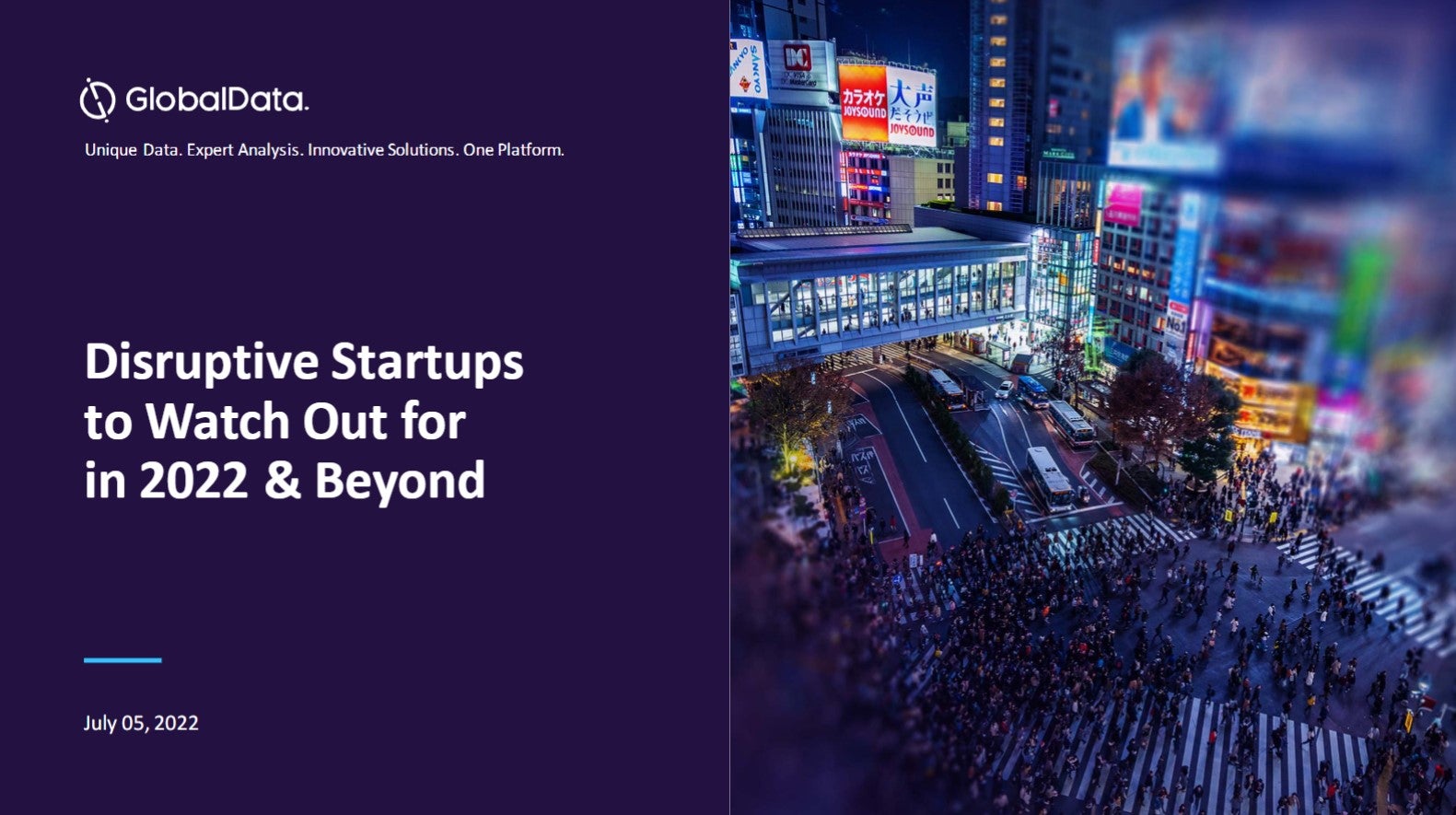 Disruptive start-ups to watch out for
2021 was a record-breaking year, with more businesses breaking into the billion-dollar club. Many start-ups have achieved or retained the unicorn status by the end of the year to reflect nearly a fivefold growth from that in 2020. This boom can be linked to a financing frenzy spurred by the quick adoption of technology and innovative solutions by start-ups gaining traction in response to the pandemic. However, the start-up ecosystem is now facing turbulent times for fundraising as investors seek long-term business strategies, valuations, and a route to profitability amid uncertain market circumstances. Nevertheless, 2022 has the potential to carry forward the momentum with multiple entities having a fair chance of being in the right place when aided by the right technologies. GlobalData leverages the power of alternative data to examine the health of start-ups across multiple dimensions including the quality of their innovations, market presence, and the funding they can attract. This helps our clients to analyze the disruptive potential of start-ups for early alliances, investments, and acquisition prospects to develop future-proof strategic roadmaps for a competitive advantage. Read our report and gather insights on the following topics:
Recent Unicorn trends
Unicorns in 2022
Future Unicorns
Start-ups to watch out for
Start-up ecosystem outlook by top geographies
by GlobalData
The agreement includes all NatWest Group brands: NatWest, RBS, Ulster Bank and Coutts, totalling 16 million cards.
This comes after Mastercard has been stealing banks away from its rival Visa, with the likes of Santander, Monzo and HSBC's FirstDirect making the switch last year.
Kelly Devine, UK and Ireland Division President for Mastercard, said: "We are excited to be building on our relationship with NatWest to bring Mastercard debit to their 16 million consumer and business debit cardholders.
Devine continued: "Today people have real choice in how they wish to pay, and we know that for an ever-increasing number of people their debit cards are their first preference for everyday spending. Our partnership with NatWest is further evidence that Mastercard's payment solutions offer all the flexibility, security and convenience banks and their cardholders require in today's digital age."
Mastercard debit enhanced payments
The payments giant said the latest switch will help expand Mastercard debit to one in three of all consumer debit cards in circulation by banks in the UK and one in four in Ireland.
According to NatWest, the expansion also represents a move towards delivering payment innovation and enhanced digital payment experiences to cardholders.
Salim Secretary, Head of Payment Schemes and Partnerships at NatWest Group, said: "For the last year we have been extensively considering how we develop more tailored payment options for our customers.
"As part of this we will be extending our existing relationship with Mastercard beyond credit cards and into debit payments. We believe this partnership will enable us to offer more tailored payment options to our customers however they wish to pay – whether in store, online or via mobile devices."
Free Whitepaper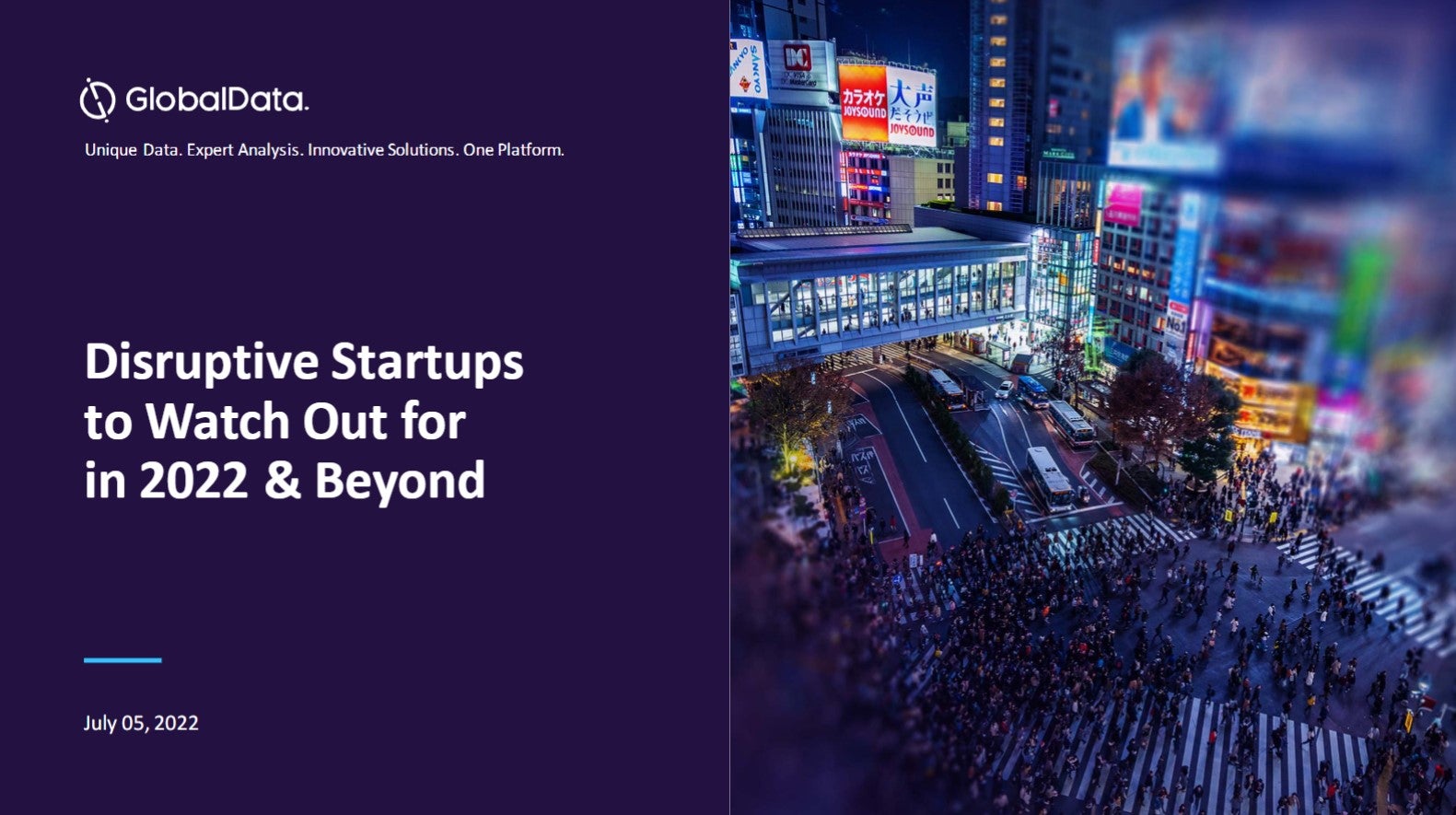 Disruptive start-ups to watch out for
2021 was a record-breaking year, with more businesses breaking into the billion-dollar club. Many start-ups have achieved or retained the unicorn status by the end of the year to reflect nearly a fivefold growth from that in 2020. This boom can be linked to a financing frenzy spurred by the quick adoption of technology and innovative solutions by start-ups gaining traction in response to the pandemic. However, the start-up ecosystem is now facing turbulent times for fundraising as investors seek long-term business strategies, valuations, and a route to profitability amid uncertain market circumstances. Nevertheless, 2022 has the potential to carry forward the momentum with multiple entities having a fair chance of being in the right place when aided by the right technologies. GlobalData leverages the power of alternative data to examine the health of start-ups across multiple dimensions including the quality of their innovations, market presence, and the funding they can attract. This helps our clients to analyze the disruptive potential of start-ups for early alliances, investments, and acquisition prospects to develop future-proof strategic roadmaps for a competitive advantage. Read our report and gather insights on the following topics:
Recent Unicorn trends
Unicorns in 2022
Future Unicorns
Start-ups to watch out for
Start-up ecosystem outlook by top geographies
by GlobalData