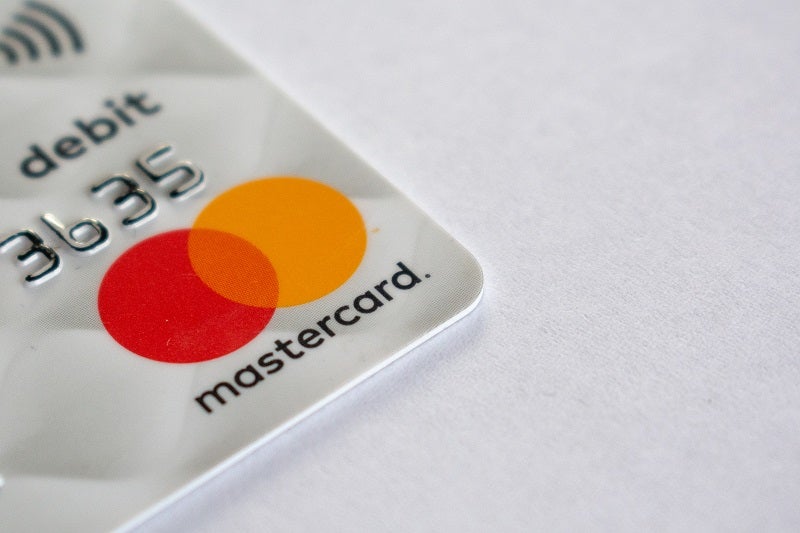 NatWest has become the latest bank to switch all of its retail and business debit cards to Mastercard, moving away from Visa.
The agreement includes all NatWest Group brands: NatWest, RBS, Ulster Bank and Coutts, totalling 16 million cards.
This comes after Mastercard has been stealing banks away from its rival Visa, with the likes of Santander, Monzo and HSBC's FirstDirect making the switch last year.
Kelly Devine, UK and Ireland Division President for Mastercard, said: "We are excited to be building on our relationship with NatWest to bring Mastercard debit to their 16 million consumer and business debit cardholders.
Devine continued: "Today people have real choice in how they wish to pay, and we know that for an ever-increasing number of people their debit cards are their first preference for everyday spending. Our partnership with NatWest is further evidence that Mastercard's payment solutions offer all the flexibility, security and convenience banks and their cardholders require in today's digital age."
Mastercard debit enhanced payments
The payments giant said the latest switch will help expand Mastercard debit to one in three of all consumer debit cards in circulation by banks in the UK and one in four in Ireland.
According to NatWest, the expansion also represents a move towards delivering payment innovation and enhanced digital payment experiences to cardholders.
Salim Secretary, Head of Payment Schemes and Partnerships at NatWest Group, said: "For the last year we have been extensively considering how we develop more tailored payment options for our customers.
"As part of this we will be extending our existing relationship with Mastercard beyond credit cards and into debit payments. We believe this partnership will enable us to offer more tailored payment options to our customers however they wish to pay – whether in store, online or via mobile devices."