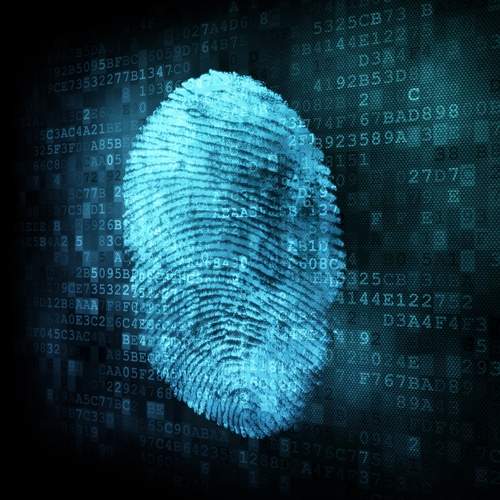 French authentication technology provider Natural Security is piloting a fingerprint authentication solution with US company Discover Financial Services.
The fingerprint system operates through wireless technology that registers chip embedded in a fob or other device; this identifies the customer who then uses a fingerprint reader to complete the transaction. The system secures a users biometric data, meaning no centralised database is needed.
Natural Security claims its biometric technology provides a fast and simple alternative to the complexity and volume of authentication systems currently available.
Troy Bernard, Discover's global head of Emerging Payments, said: "I believe that leaving your card in your pocket, simply touching a reader, and having the peace-of-mind that your payment is secured by your fingerprint is a right step in delivering that desired payment experience. Equally important, there is minimal impact to the existing payments infrastructure as the transaction can be magnetic stripe or EMV-formatted."
Biometric technology has had one notorious failure: in 2007 Pay by Touch systems were installed into 3,000 locations across the US, UK and Singapore by Biometric Payments Company Solidus Networks, but the service failed to take off and the business was forced into involuntary bankruptcy.