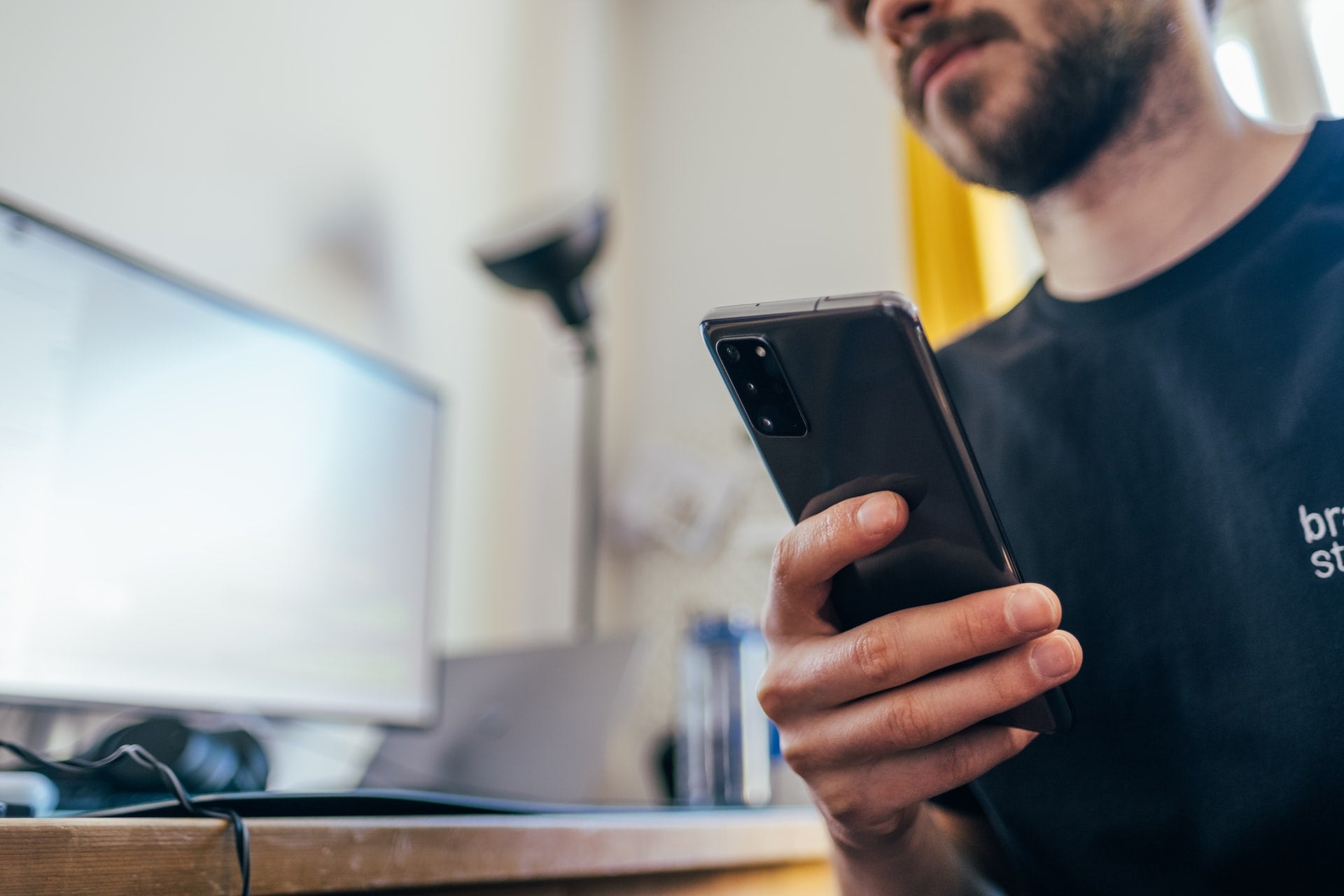 Naga Group, which provides social network for financial market trading NAGA.com, has launched a payment platform dubbed as Naga Pay.
The platform will be available in the UK and the European Economic Area and will provide users with a VISA debit card, accepted by more than 140 million merchants globally.
The users will be able to link and access funds held directly in their payment and brokerage wallets.
Naga also plans to expand this service to include physical crypto-wallets, subject to licensing in the fourth quarter.
In addition, Naga Pay will offer direct payment services supported by all asset classes available on the Naga Trading Platform.
The company has tapped European payment solution provider Contis to access to the UK and EEA payment rails.
Naga CEO Benjamin Bilski said: "In choosing to work with Contis, we've gained a strong and highly experienced partner with a documented track record and industry leadership.
"Contis brings a proven ability to deliver large scale payment solutions that enable the advanced conversion of invested assets to fund fiat transactions in real time at the point of sale."
Contis' buffer-technology will allow Naga Pay users to utilise their active portfolio investments and convert instantly to fiat at the point of sale.
Transactions will be immediately funded in real-time using the users' available assets' value on the Naga platform, stated the company.
Furthermore, users will be able to select personal accounts or their active stocks and shares portfolio at the checkout, to fund their card transaction.
Naga is expecting to launch first personal accounts by the third quarter of the year, pending regulatory approvals.
The company is also planning to fully license its cryptocurrency and blockchain division. It has hired a dedicated and specialised team to support the initiative.
Bilski added: "Given our expansion into payments and our plans to allow instant cryptocurrency spending as well as the rising demand by our clientele for spot-crypto, we started the process of obtaining proper licensing for our crypto products as well as hired a dedicated team to improve and expand our cryptocurrency offering at Naga."