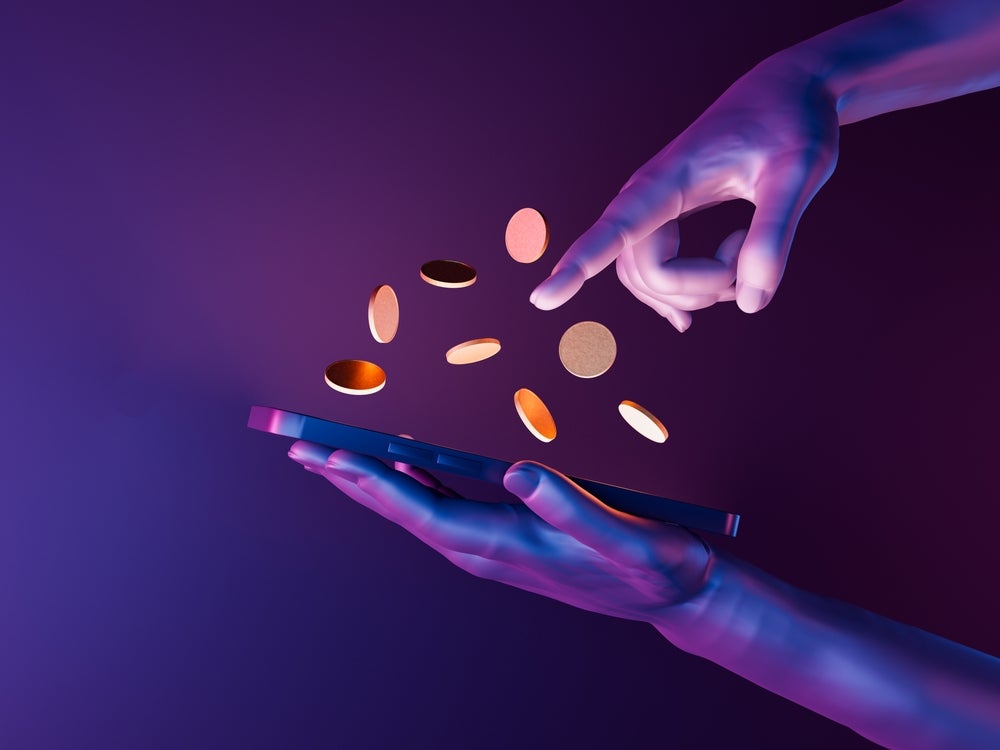 As a result of exploitation, financial losses total $3bn. Nacha's Alliance seeks to raise awareness about elder financial abuse throughout June by sharing resources from their team and other organisations.
The move comes after earlier this year the Alliance came up with the Consumer Financial Exploitation Project Team. The Project focuses on creating educational resources and tools to fight fraud and work with third parties, including law enforcement and consumer advocacy groups.
"The resources developed by the Alliance's Consumer Financial Exploitation Project Team detail why the issue of fraud aimed at older populations should be of importance to financial institutions and contain links to reputable sources of information", said Jennifer West, senior director of Payments Innovation Alliance at Nacha. "We hope that by highlighting these tools throughout the month, banks and credit unions can better assist account holders with fraud-prevention efforts and address the needs of victims by assisting with reporting and asset recovery."
National Automated Clearing House Association (Nacha) is a US-based non-profit organisation governing the ACH Network – a payment system which enabled around 30 billion transactions in 2022.
In July 2020, Visa agreed to pilot Nacha's payment information exchange system Phixius, a peer-to-peer network where businesses exchange and verify payment information.