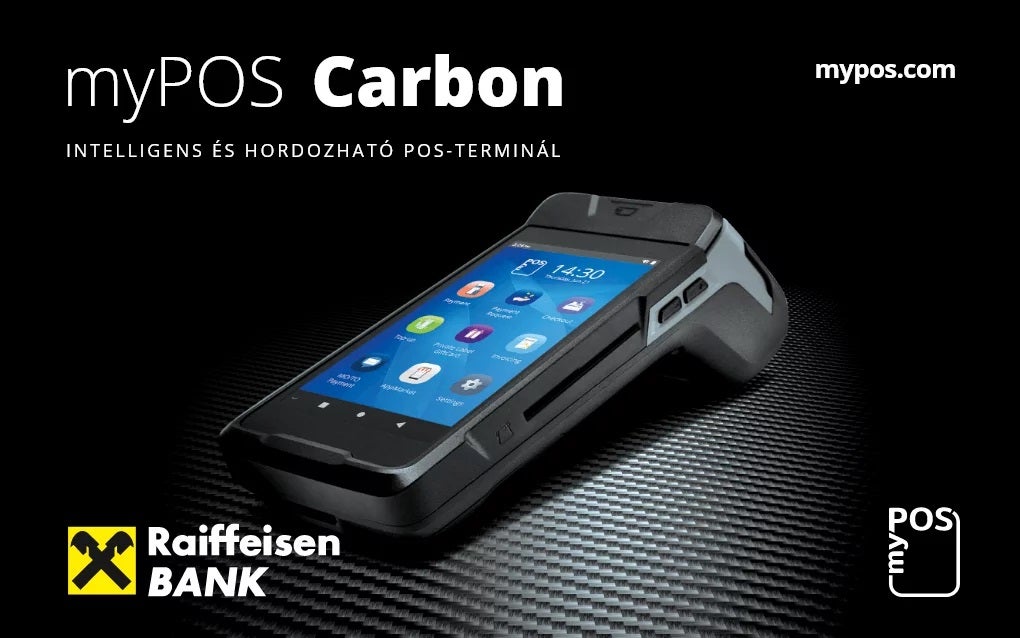 Payments provider myPOS has forged an alliance with Raiffeisen Bank to offer enhanced payment technology to businesses in Hungary.
Under the tie-up, Raiffeisen clients in Hungary will gain access to myPOS platform for accepting payments across different channels, including in-store, online and on the go.
Raiffeisen account holders can also carry out transactions in real time and settle funds in the bank's account without any charges.
The bank's clients will also be able to take advantage of special POS terminal charges.
Besides, Hungarian small and medium-sized enterprises (Small and medium-sized enterprises) can avail integrated mobile payments and myPOS Online and other solutions to develop their ecommerce business.
Account holders of Raiffeisen will also be able to access Android POS terminals, which is an app market that offers diverse business apps and tools such as payment links, ecommerce plugins along with myPOS online checkout.
With presence in Hungary for over 30 years, the bank is providing local firms a remote onboarding process, as part of the collaboration.
myPOS chief commercial officer Stefan Stankov said: "As consumer preferences are shifting toward contactless payments, businesses in Hungary require convenient payment solutions more than ever.
"Raiffeisen Hungary is one step ahead, by joining forces with myPOS to introduce a superb fintech solution, suitable for every small business."
In October last year, myPOS announced a collaboration with Coca-Cola HBC Hungary to help the distributors of the bottling firm's to manage digital payments.