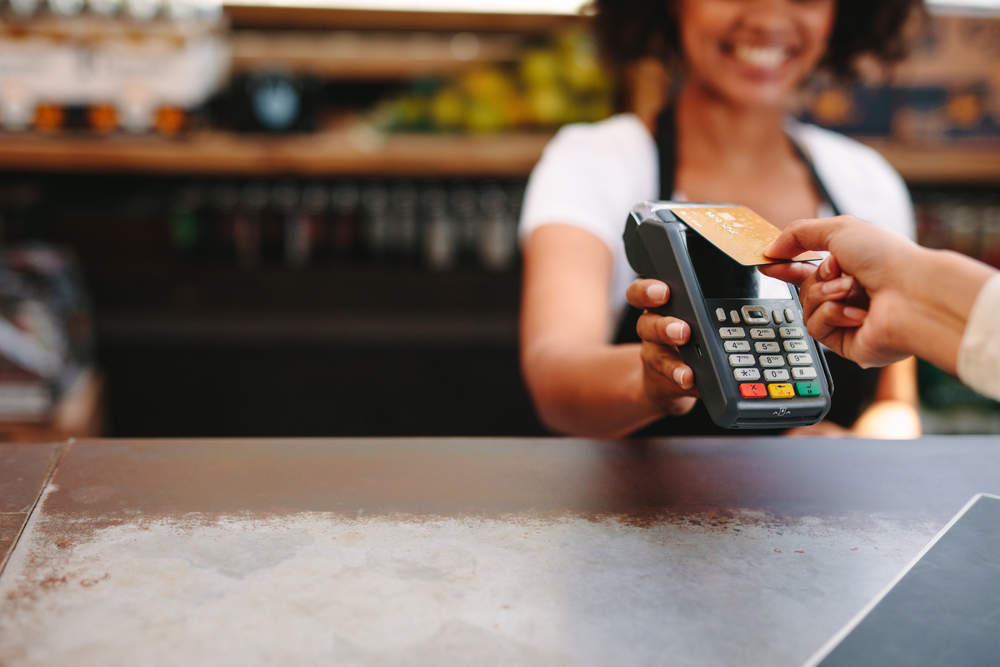 Payment authentication fintech MYPINPAD has partnered with EVO Payments to accelerate tap to phone technology for businesses across Europe.
EVO is a global provider of payment technology integrations and acquiring solutions. In addition, its subsidary eService focuses on providing payment card acceptance and settlements of electronic transactions in Poland.
Initially, the new partnership will focus on Poland via eService, which became part of EVO in 2014.
Colin Greene, CEO of MYPINPAD, said: "We are excited to have won this opportunity with a global acquiring partner. As merchants emerge from the ravages of the pandemic lockdown, eService's new merchant proposals will remove barriers to entry and enable mobile digital acceptance at an increasing number of locations."
Visa approved the solution to authorise contactless payments with PIN capture through its 'Tap to Phone' programme. Through the programme, businesses are able to accept payments using mobile devices while also getting access to reduced charge back potential and low MSF rates.
Katarzyna Zubrzycka, Head of Merchant Sales and Acquirers, Central Eastern Europe at Visa, said: "Today, billions of people expect the convenience of paying with their cards wherever they shop. Yet, there are still situations when using a card isn't an option: the outdoor market, that food truck, that new, family-run business.
"Millions of small and micro-businesses worldwide struggle with the burdens of traditional acceptance. So Visa is democratising access to payment experiences that consumers increasingly expect."
Poland and beyond 
According to EVO, eService processes transactions for over 460,000 payment terminals operating in Poland as well as other countries in Europe. It also offers access to major card schemes and supports mobile tap and go payments.
Joanna Seklecka, CEO of eService, said: "Poland is a world leader in the acceptance of contactless transactions, and our customers across Europe are open to innovative digital payment technologies that we bring to the market in cooperation with the best global technology providers.
"Today, once again, we are proud to announce a solution that will enhance the possibilities of convenient and secure payment acceptance on mobile devices."
MYPINPAD's solution can be integrated into third party applications and delivered 'As-a-Service'. Furthermore, it aims to reduce costs across the entire face-to-face payment ecosystem by meeting PCI security standards through software updates.
The goal is to make it easier for retails to accept payments and reduce hassle caused by hardware-centric POS systems.