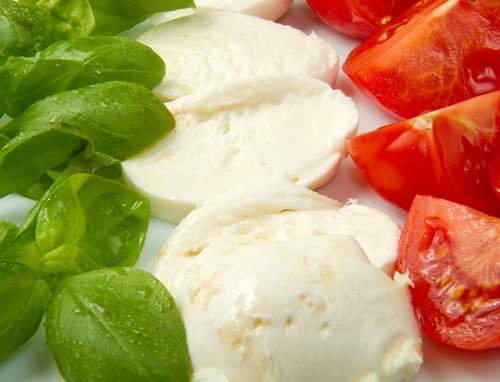 EBA Clearing said that 11 financial institutions from France, Luxemburg and Italy have signed up to its SEPA-compliant online banking e-payment (OBeP) network MyBank, which launches on the 25th March 2013.
MyBank, which was piloted in November of this year, is an OBeP system that aims to encourage online transactions and gain widespread acceptance, through increased European uniformity.
Giorgio Ferrero, chairman of EBA CLEARING said: "We are very pleased that MyBank will become available to a vast user community in Italy right from the beginning, so consumers and businesses can immediately benefit from this safe and simple solution when shopping or selling on the Internet."
EBA clearing were unable to release details of all those involved because of an opt-out clause in the agreement between the banks and the company, although EBA said it was highly unlikely that people dropped out at this stage.
Nine of the participating institutions are based in Italy and six of these are believed to be: UniCredit, Monte dei Paschi di Siena, Popolare di Sondrio, Istituto Centrale delle Banche Popolari Italiane, Iccrea and Banca Sella.
Two confirmed institutions were Luxembourg based savings bank Banque et Caisse d'Epargne de l'Etat and Italian bank Intesa Sanpaolo.
A Research and Markets report into e-commerce in Italy projected that business to consumer (B2C) sales would almost double between 2012 and 2016.
Related articles:
EBA Clearing signs up Italian banks for MyBank