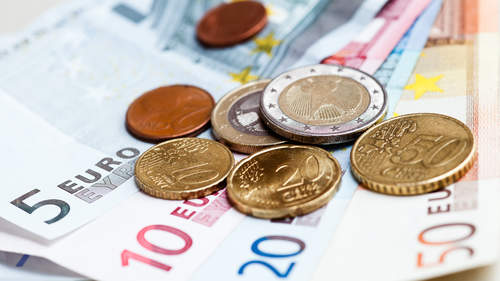 EBA Clearing launched MyBank on March 25 after 28 individual banks agreed to roll out the new online payments solution.
MyBank's purpose is to facilitate growth of European e-commerce by enabling customers to pay for their online shopping via online banking. This cuts out the need to use cards or online/mobile wallets like PayPal when shopping online; providing customers and e-merchants with a cheaper and simpler payment solution.
"The MyBank solution will generate important cost savings for public agencies, utility companies and other billers. It will help them to further automate their billing processes while facilitating their customers' payment initiation through their online banking," said Gilbert Lichter, chief executive of EBA CLEARING.
With a majority of the participating financial institutions being Italian, the first phase of the roll-out of MyBank will mostly focus on the Italian market. However, preparations for the deployment of MyBank in other European countries are ongoing: a bank from France participated in the launch and financial institutions from several other countries are planning to sign up for one of the two additional joining windows in 2013.
As a pan-European e-authorisation solution, MyBank will support e-payments based on the SEPA (Single Euro Payments Area) infrastructure. It will allow internet shoppers to initiate SEPA Credit Transfers via their regular online or mobile banking interface without the need to disclose their personal bank account or payment details to any third parties.
MyBank enables customers to pay for their online purchases via their regular online banking environment or the payment application of their payment service provider, enhancing security across the Single Euro Payments Area.
Related Articles
EBA Clearing launches MyBank support programme