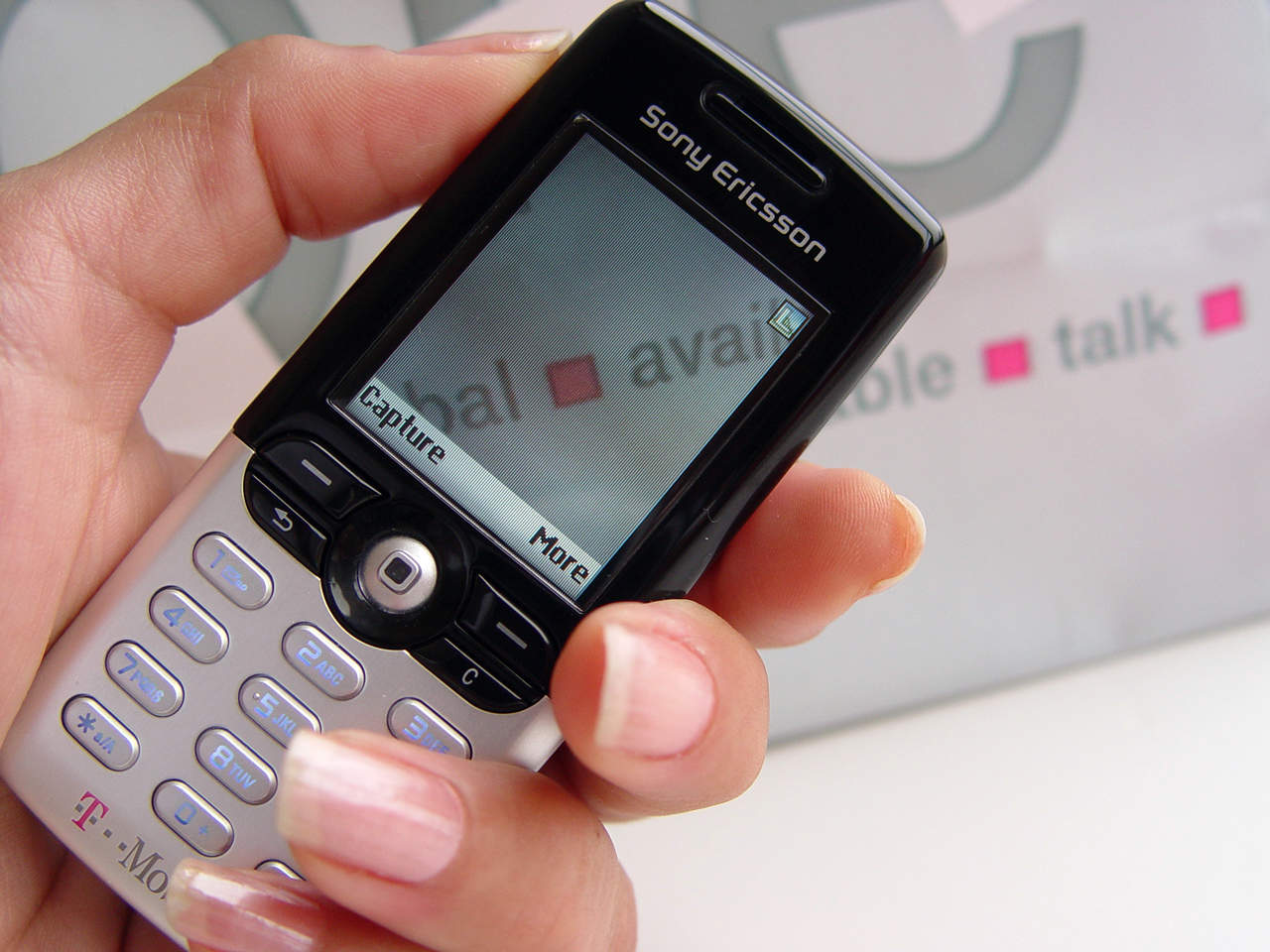 Mozido, a cloud-based, white-label mobile payments provider, is to extend mobile banking services across the Caribbean.
Kavin Hewitt, CEO of Mozido Jamaica, said: "Now that the Jamaica Credit Union e-payment services is 90% there, we will leverage what was done here, elsewhere in the region. This serves as a launching pad to expand the partnership to the Caribbean Confederation of Credit Unions."
The Caribbean Confederation of Credit Union represents a total of 353 credit unions and their 2.1m members across 18 countries in the region. The total assets of the confederation's credit unions in 2011 were $4.5m.
Mozido is the technology partner of Jamaica Cooperative Credit Union League – with LIME and Digicel as the mobile operator partners – for the provision of Jamaica Credit Union Electronic Payment Service (JCUES).
JCUES allows customers to pay bills to participating companies, check their credit union balances, and top up any LIME or Digicel mobile phone in Jamaica. In phase two, Mozido will expand bill payment services and international remittances.
Mozido Jamaica is a subsidiary of Mozido LLC, which offers mobile financial service, retail shopping, and marketing solutions.
Related articles
Alaric and Transcel target Jamaica's unbanked