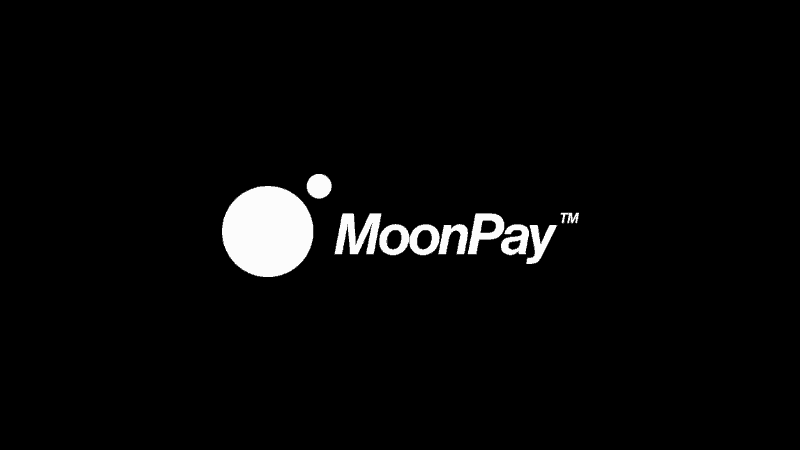 MoonPay, which provides payments infrastructure for buying and selling cryptocurrency, has obtained Money Transmitter licenses across 16 states in the US.
These licenses will enable the company to provide a buy or sell service in the country as an independent offering to its customers, without relying on a third party.
MoonPay said that the receipt of these licences further underlines its focus on complying with all legal and financial regulations across all markets in which it operates.
The firm has now secured licenses in Arizona, Arkansas, Michigan, Alaska, North Dakota, Delaware, Georgia, Florida, Kansas, Maine, Maryland, Iowa, New Mexico, New Hampshire, South Dakota and Oregon.
It has also received exemptions in Massachusetts and Wisconsin and submitted additional 26 license applications for approval.
MoonPay CEO and co-founder Ivan Soto-Wright said: "MoonPay's mission is to bring crypto to the next billion people and democratise access to finance.
"We are here to build a business for the long-term and as part of this journey we are committed to upholding the highest standards of global regulatory compliance. The progress we have made so far in the US is testament to this commitment.
"In addition to MoonPay being a US FinCEN-registered Money Services Business, we are pleased to have been granted Money Transmitter licenses in 18 states and hope to have these live across all applicable US states by early 2022."
Founded in 2018, MoonPay offers on-and-off-ramp suite of products that facilitates conversion between fiat currencies and cryptocurrencies using all major payment methods.
Earlier this month, the firm selected financial technology leader FIS for merchant acquiring services in more than 160 countries and 80 digital currencies supported by the company.
Last month, MoonPay acquired a stake in BCB Group, a crypto-focused payment services provider.
MoonPay, which is an existing BCB customer, will become the company's strategic partner through this transaction.