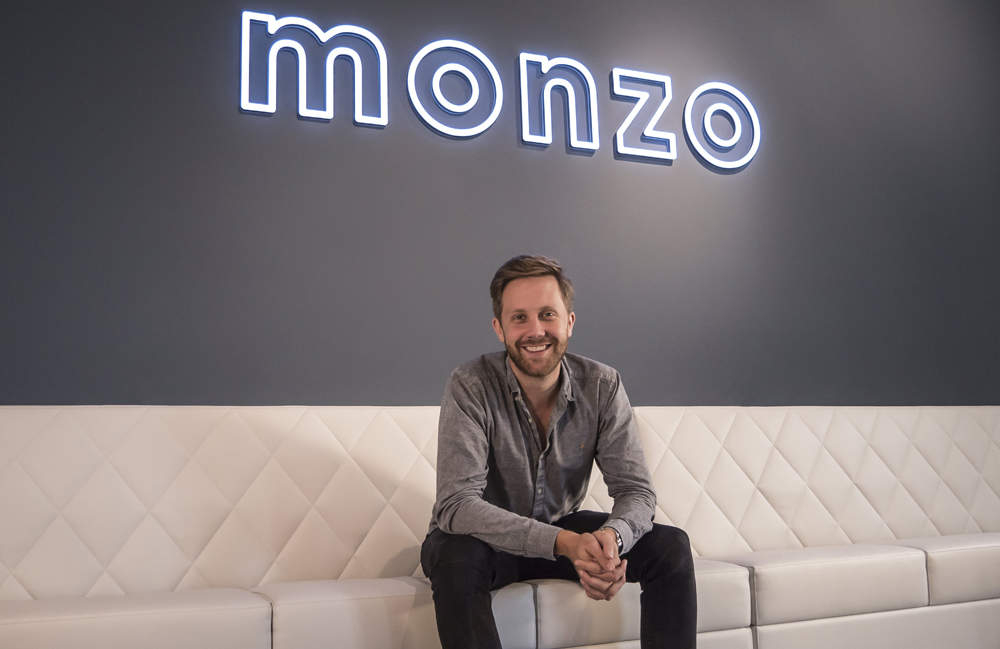 UK challenger bank, Monzo has joined the unicorn ranks after raising £85m ($108m).
One of the fastest growing UK startups Monzo is now worth £1bn ($1.2bn), just three years after launching.
The funding round was led by General Catalyst, alongside Accels. Passion Capital, Goodwater, Thrive Capital, Orange Digital Ventures, and Stripe also participated.
The challenger isn't stopping there as it also plans to launch a large crowdfunding round later this year.
The Monzo unicorn status brings it into the elite group which welcomed Revolut in April 2018. There are over 250 unicorn firms around the world including Uber, Klarna and Stripe.
A unicorn is a term used in the venture capital industry to refer to any tech startup that reaches a $1bn market value. This vlaue is determined by private or public investment.
Monzo co-founder and CEO, Tom Blomfield said: "We started Monzo because we wanted to make a positive difference to people's financial lives. It's incredible that more than one million people are now using Monzo. It's a testament to all the hard work that's gone into building the company over the last three-and-a-half years.
"While we've come a long way, we feel we're still very much at the start of the journey. I'm really excited to be working with two new world-class investors to help bring Monzo to millions more people."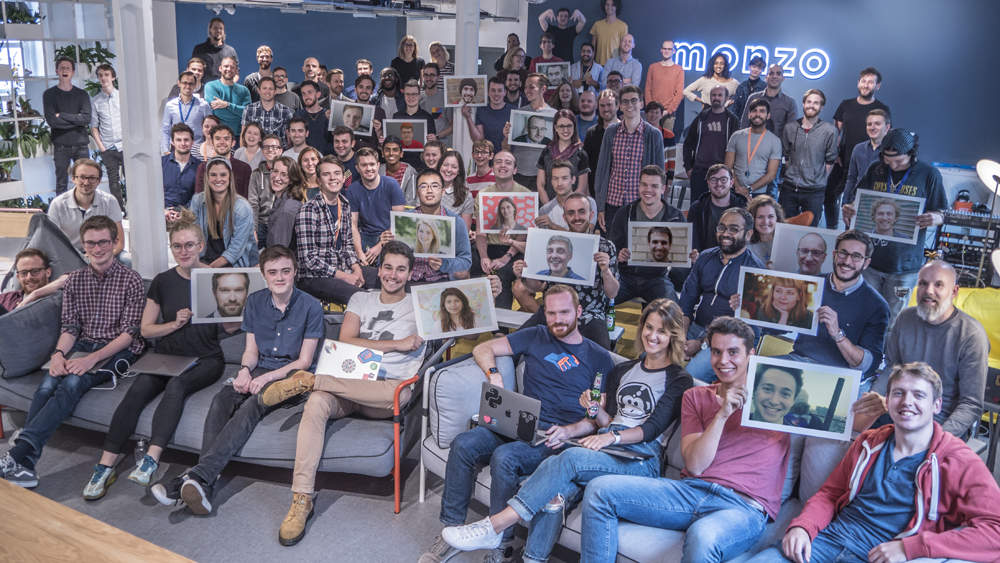 Monzo unicorn status to accelerate workforce
Monzo stated that the money raised will go towards building a bigger workforce across the UK. Currently, Monzo employs around 450 people but the challenger is aiming to double that figure over the next 12 months.
The challenger will also put the cash towards strategic product development to ensure that its customers get the best services available.
At the beginning of 2018, the bank asked everyone to upgrade to the full Monzo current account. It highlighted that nearly 95% of users followed the call. Since then, it has continued to roll out new and innovative features, like accounts for 16 years olds, joint accounts and bill splitting functionality.
The Monzo blog stated: "Alongside this, we're seeing incredible levels of customer engagement, with our Net Promoter Score at around 80, monthly active customer numbers of nearly 800,000 and more than 35,000 people on our community forum.
"Our community of customers is part of everything we do and we want to give them a chance to take a stake in the bank they're helping to build. So we're going to crowdfund again as part of this round!"
Monzo reached one million customers in September 2018.