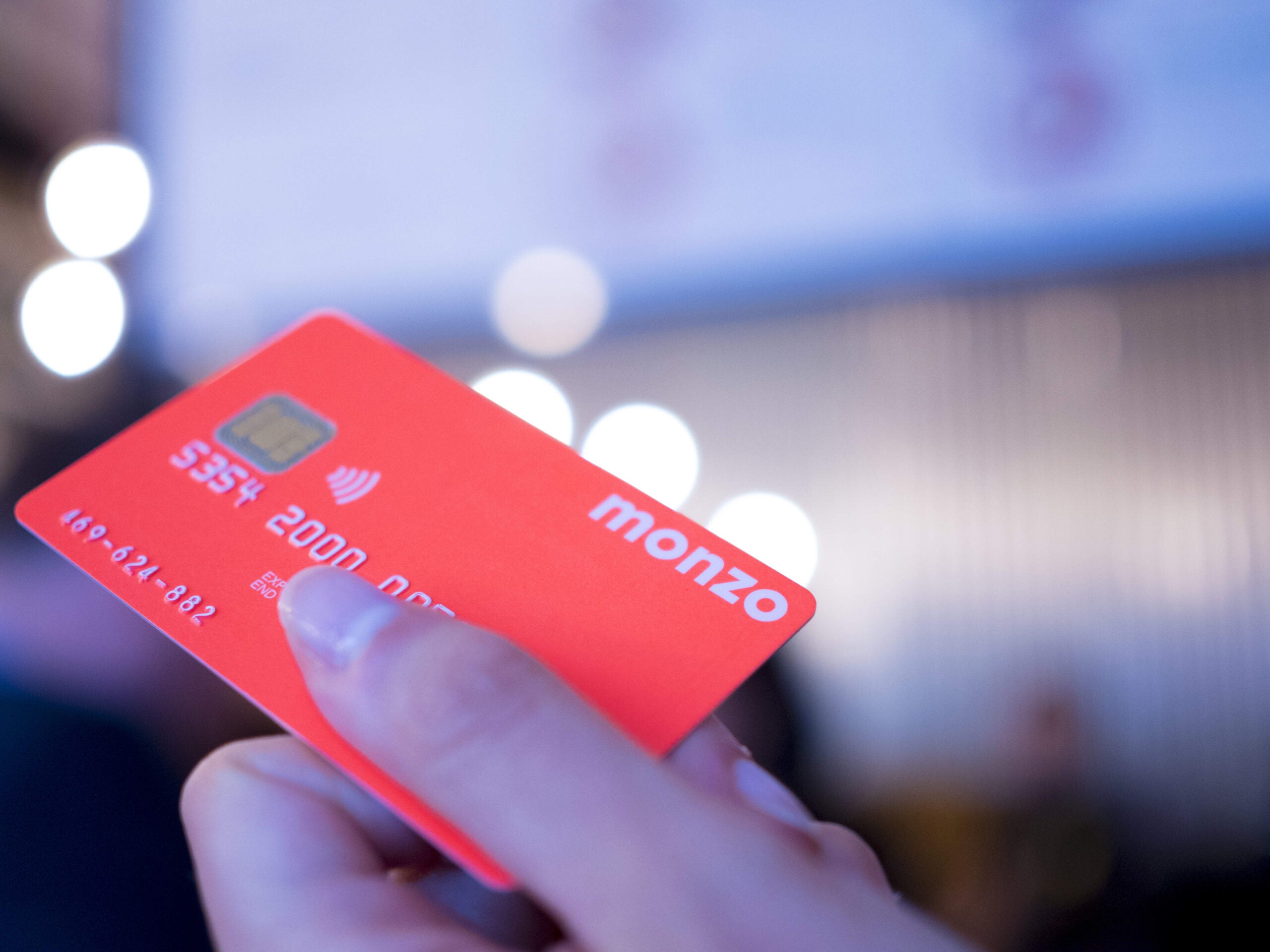 As part of its efforts to cut costs, UK challenger bank Monzo has added two new fees for customers taking out cash and getting replacement cards.
From 31 October, Monzo customers will be faced with a 3% fee if they withdraw more than £250 cash in 30 days in the UK and EEA.
In addition, the challenger has introduced a £5 fee for card replacements in the UK, except if the customer is a victim of fraud, their card is stolen, or if it expires.
In a blog post, Monzo explained its reasoning for the charges: "Every time someone takes out cash, we pay the companies that run the cash machines. Right now, around 20% of customers make up more than 80% of our cash machine costs. This means that most of our cash withdrawal costs come from a small minority of customers.
"That's why we're asking people who take out lots of cash with us, but could do that for free with their other bank, to contribute towards those costs.
"It's a similar story with card replacements. Most Monzo customers have never ordered a replacement card, but 1% of Monzo customers order more than one card each year, making up 35% of our total card replacement costs.
"If you need to replace your card because you've been the victim of fraud, if it's been stolen, or if it expires we'll always replace it for free in the UK. But if you need more cards for another reason, we'll now ask you to cover that cost in some circumstances."
Reliant on Monzo 
According to Monzo, the fees are unlikely to affect customers who rely on Monzo for more of their banking, or if they have Monzo Plus.
Furthermore, Monzo has said that those who rely on the bank more regularly will be given bigger allowances.
The challenger believes that if customers are doing at least on of the following, it is likely that they are relying on Monzo as a main bank of theirs:
Paying in at least £500 every 35 days to a Monzo account and have at least one active Direct Debit on that same account, or
Getting a Department for Work and Pensions or Department for Communities' payment (like Universal Credit or a state pension) into a Monzo account every 35 days
Getting your student loan paid into a Monzo account every 8 months
Sharing a Monzo Joint Account with someone who does one of the above
If customers meet at least one of the criteria, Monzo will automatically add bigger allowances.
Monzo Plus customers will also get bigger allowances because they are paying for the account.