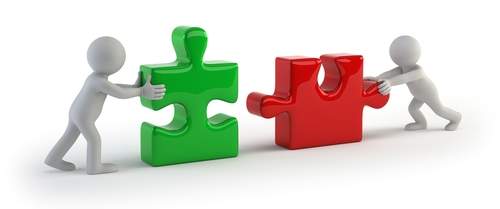 UK mobile payments provider Monitise has entered into a provisional three-year commercial agreement with Visa Europe.
The agreement – said to guarantee minimum revenues of €45m in revenues to Monitise over the course of the term – will span the development and deployment of mobile money payments and mobile commerce solutions in European financial institutions.
Terms have been signed for the agreement, which covers licence rights to all aspects of Monitise's mobile technology.
Monitise chief commercial officer, Lee Cameron, said: "Visa is the industry benchmark for trusted payments innovation globally.
"This agreement underpins our growth expectations and we are honoured to be playing our role as a technology enabler and ecosystem partner in helping Visa Europe deliver new solutions that ensure its members can offer the most compelling, intuitive and robust Mobile Money services" he added.
As part of the arrangement, Monitise will grant Visa Europe a warrant to buy 43m ordinary shares of one pence each at a price of 36.25 pence per ordinary share – this represents the closing mid-market price of March 4, 2013.
Monitise will also grant a warrant for an additional six million shares.
Under a previous agreement made in February 2011, Visa Europe already owns 7.5% of Monitise stock.
Related articles:
Monitise losses increase despite revenues growth