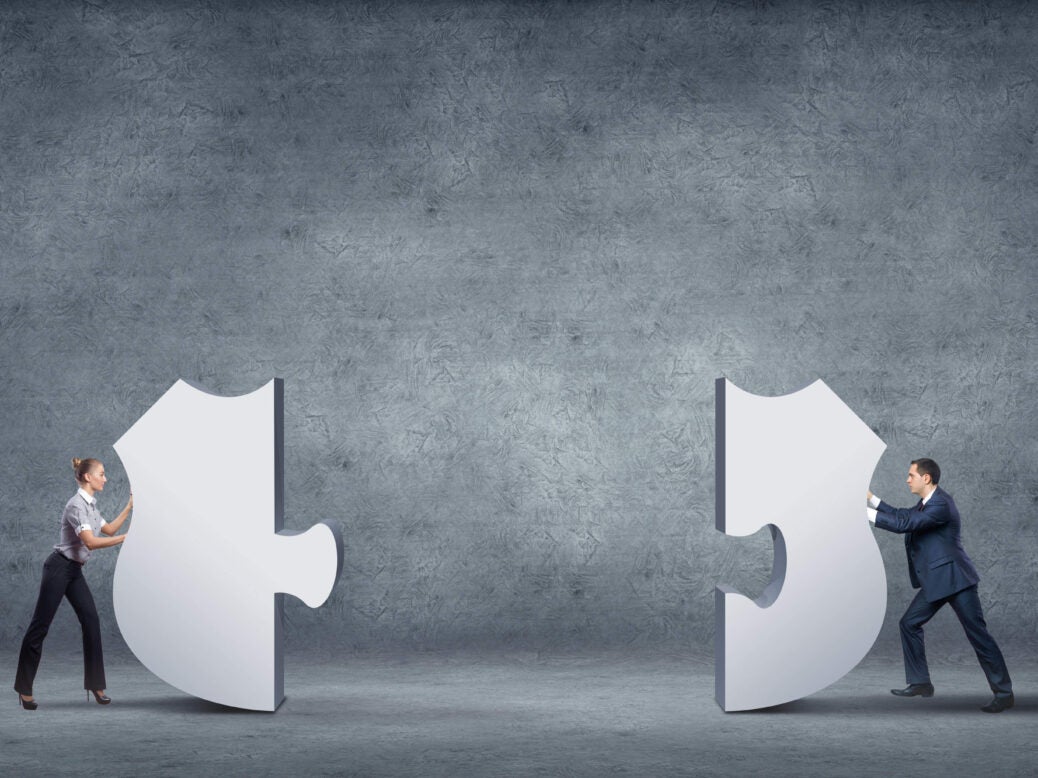 Mobile payments provider Monitise has entered into a five year partnership with telecommunications provider Telefónica Digital as part of its Buy Anything mobile commerce initiative.
The agreement will see Monitise develop and support new and existing mobile payment and commerce services for Telefónica customers, with the initial focus of the venture being in the UK.
Alastair Lukies, chief executive of Monitise Group, said: "This new partnership leverages our Mobile Money platforms, products and assets. Successful mobile commerce, whether local in-market solutions or global services, is ultimately about collaboration. Partnerships like this show how we are at the heart of the accelerating convergence via mobile between the offline and digital worlds of banking, payments and commerce."
In December 2012, Monitise revealed it would be targeting mobile commerce opportunities. A three year deal then followed to develop mobile money payments and commerce solutions with Visa Europe in March 2013.
Visa Europe's chief marketing officer Mariano Dima said: "The future of payments, technology and mobile are irrevocably bound together. Mobile technology has the potential to fundamentally change the way that people pay and are paid – enabling them to do this via any device, at any time and in any location."
"With Telefonica Digital and Monitise we are now working together to enable new ways to pay in our increasingly mobile world," he concluded.
Related Articles
Monitise to partner with Visa Europe