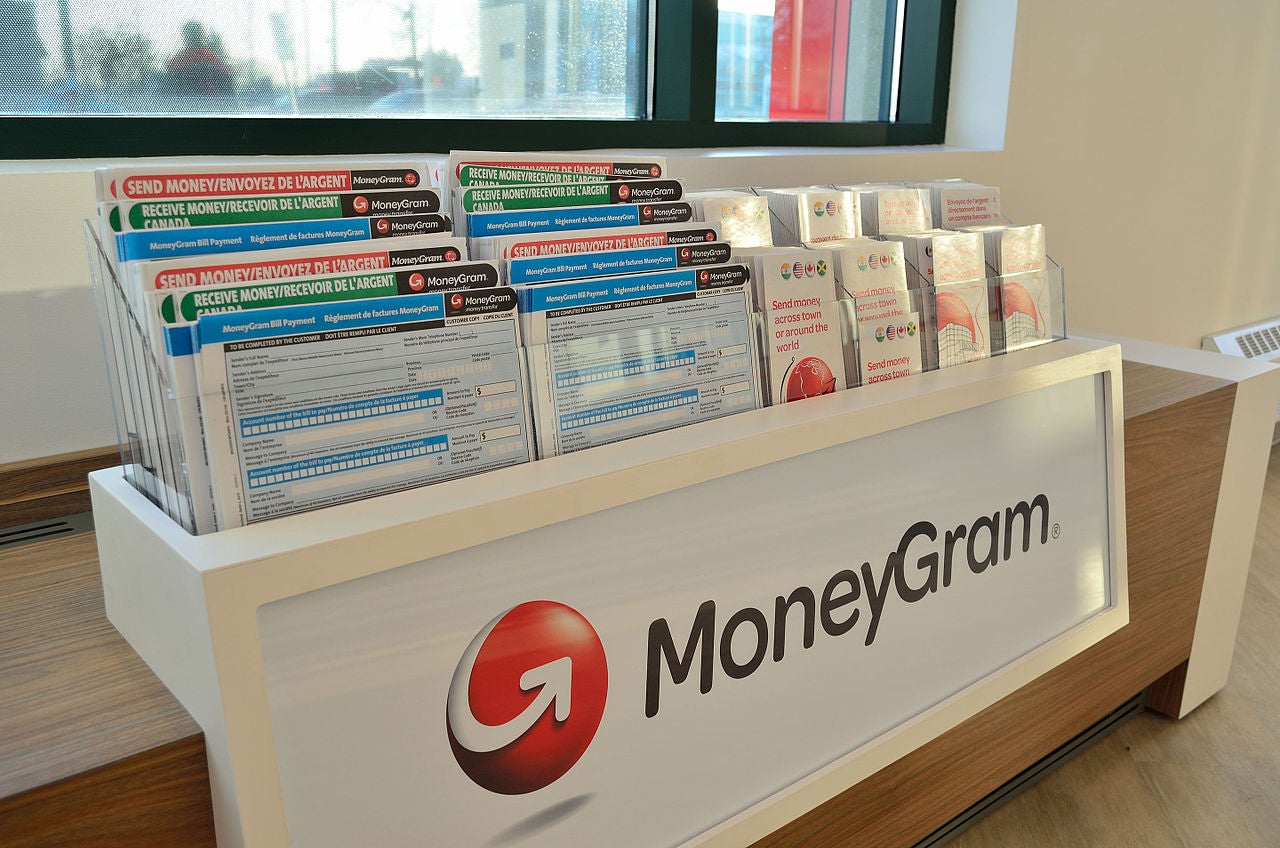 American money transfer company MoneyGram International has reported 5% drop in total revenue in 2020 on a reported basis amid Covid-19 pandemic.
The company's total revenue was $1.22bn for the year that ended on 31 December 2020, compared to $1.29bn in 2019.
The fall was largely attributed to the ongoing pandemic that dented its first half of 2020 operating results.
Money transfer revenue amounted to $1.1bn, a fall of 2% on a reported basis as well as on a constant currency basis from the previous year.
The company's total operating expenses dropped nearly 10% to $1.11bn as it worked to reduce expenses amid the pandemic and derive benefits from its digital transformation.
Net loss in 2020, however, declined to $7.9m from $60.3m reported in 2019.
Adjusted EBITDA jumped 13% on a reported basis to $241.3m due to better performance of MoneyGram's digital business and stringent expense management.
In the fourth quarter of the year, MoneyGram's total revenue stood at $323.3m, stable on a reported basis.
Its net income for the quarter was $7.3m, marking the company's second consecutive quarter of positive net income.
MoneyGram chairman and CEO Alex Holmes said: "We delivered strong financial results in the fourth quarter led by record digital growth and significant outperformance on expenses. Despite a year filled with unprecedented challenges, our dedicated employees rallied together to deliver the industry's best customer experience, rapidly accelerate digital growth, and expand key partnerships.
"The combination of these efforts generated tremendous value for customers and shareholders alike. This past year, MoneyGram Online, our direct-to-consumer digital channel, became one of the fastest growing fintechs in the industry, and the channel's profitable growth contributed meaningfully to both our top and bottom-line results."
Earlier this month, MoneyGram partnered with Visa to launch a real-time peer-to-peer (P2P) payment solution to Vietnam.