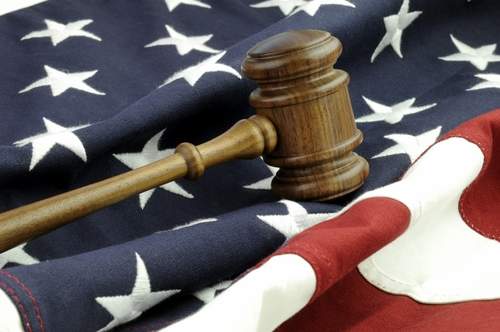 Payment services company MoneyGram will pay USD100m as part of an agreement with the US Department of Justice (USDOJ) over charges relating to wire fraud and money laundering.
Between 2004 and 2009 tens of thousands of US citizens were victims of mass marketing and consumer fraud phishing schemes operated by corrupt MoneyGram agents and other parties.
In each case, MoneyGram's money transfer system used and the company profited by collecting fees on these fraudulent transactions. The USDOJ criticised MoneyGram for not terminating agents who had been indentified by its own fraud department for operating scams.
The other charges related to MoneyGram's failure to meet its anti-money laundering (AML) obligations under the Bank Secrecy Act (BSA). Again, the USDOJ attacked the company's ineffective fraud department, when it recommended 32 specific Canadian agents should be closed immediately MoneyGram continued to process transactions by these outlets.
Assistant Attorney General Lanny A. Breuer said: "MoneyGram's broken corporate culture led the company to privilege profits over everything else. MoneyGram knowingly turned a blind eye to scam artists and money launderers who used the company to perpetrate fraudulent schemes targeting the elderly and other vulnerable victims."
MoneyGram is the second largest money transfer business in the world and had revenues of USD1.25bn in 2011.