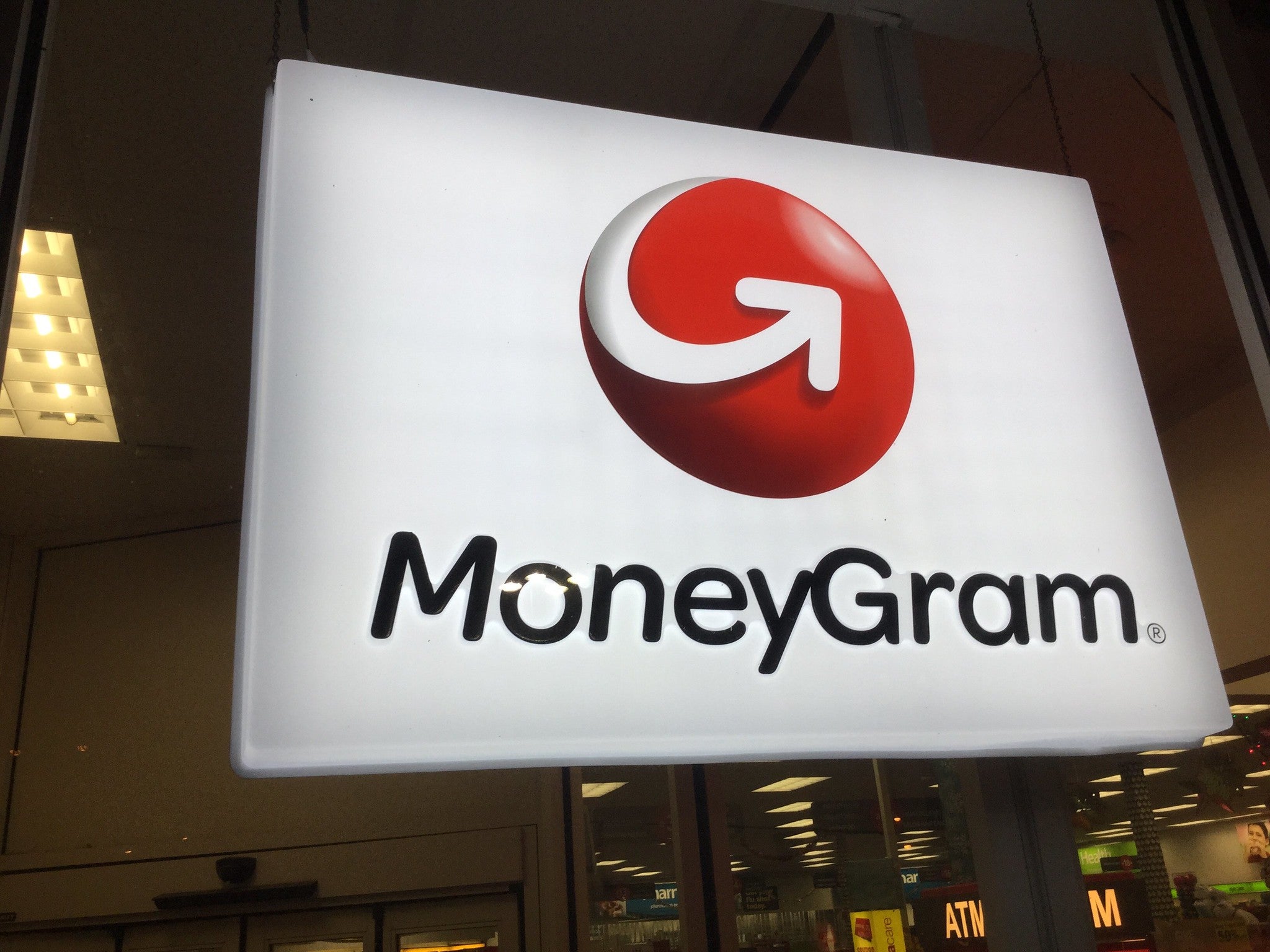 Consumers can now receive money directly to their Banesco bank account in near real-time as Venezuelan families continue to migrate to other countries in search of work.
According to the International Monetary Fund (IMF), more than seven million Venezuelans have migrated from the country since 2015. IMF predicts 1.4 million more will leave Venezuela by 2025.
Alex Homes, MoneyGram CEO, commented: "We're proud to have built one of the largest and most reliable digital receive networks in the world, providing our customers access to over 5 billion bank accounts and mobile wallets globally.
"As consumer preference continues to shift online, one of our key strategic priorities is the global expansion of digital receive options", Holmes added. "The introduction of this new account deposit service in Venezuela – one of the fastest growing receive markets in the world – is especially exciting as it creates immense value for a customer base that truly relies on our services."
Headquartered in Dallas, Texas, MoneyGram provides online money transfer services in 36 countries. In November 2022, the company launched crypto transactions via its mobile app, allowing customers to buy, sell and hold cryptocurrency.
The service is available in almost all US states and the District of Columbia.
Juan Carlos Fonfria, vice president of Products, Services and Payment Methods at Banesco, welcomed the partnership with MoneyGram allowing Venezuelans to complete cross-border payments.
"We are thrilled to now offer this new account deposit service in partnership with MoneyGram. Today, as remittances act as a source of income for many households in Venezuela, we recognize the increased importance of safe and secure cross-border money transfers", Fonfria said. "By partnering with a trusted organization like MoneyGram with a strong presence across the countries housing Venezuelan migrants, this service will enable direct transfers between Venezuelan families separated around the world."