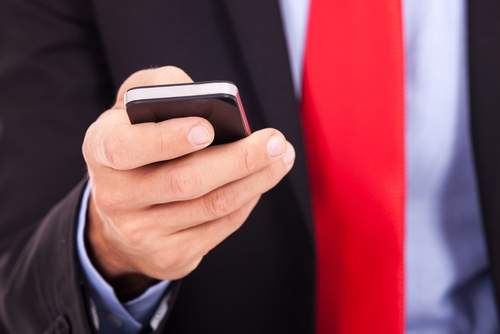 Vodafone has been integrated into mobile advertising and commerce platform Weve, a joint venture (JV) which also includes EE and 02.
The organization develops new media and transaction-based services for the mobile industry. Weve provides businesses with the technology to target mobile users, through techniques such as location-based messaging, app discovery messaging, targeted push sms and video messaging.
The addition of Vodafone gives Weve customers access to 15 million opted-in consumers, which the JV expects to grow significantly, as it develops new media and transactional services in the upcoming year.
Nancy Cruickshank, launch CEO of Weve said: "Weve is already up and running, but with the integration of Vodafone we acquire the critical mass needed to become a serious mobile marketing force. We want to move the conversation and reframe the debate on mobile, not just a platform for one-off campaigns, but the launching point for the ground breaking, innovative and long term campaigns of the future. Our aim is to ensure mobile is a mainstream media channel and a successful part of the media mix."
The combination of EE, 02 and Vodafone account for over 80% of all mobile customers in the UK.
Related articles:
Interview: Vodafone Group Mark Ritzmann
EU approves Vodafone, Telefónica and Everything Everywhere e-wallet joint venture