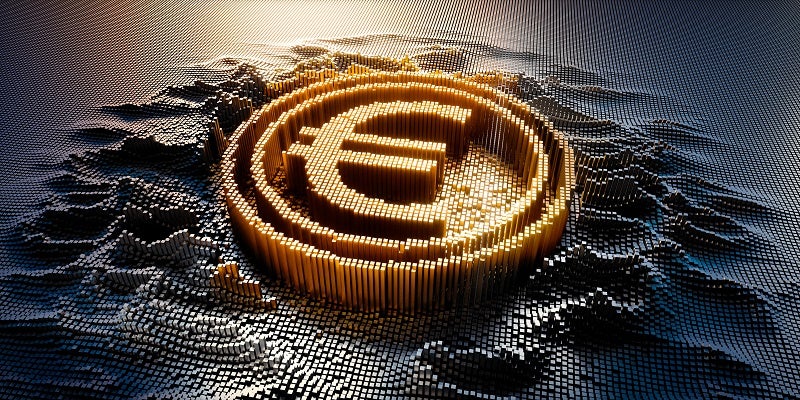 French mobile financial services platform Lydia has received $86m in an extended Series B funding round to ramp up its growth.
The funding round was led by venture capital firm Accel. Amit Jawar, ex-general manager of PayPal's mobile app Venmo and Accel venture partner, will have a seat on the Lydia board as part of the deal.
Lydia's existing backers include Chinese e-commerce giant Tencent, Open CNP and New Alpha.
The latest extension brings the total Series B funding amount raised by the firm to $131m.
This is said to be the largest round raised by a French fintech firm to date.
Lydia has so far raised a total investment of over $160m since its launch in 2013.
The mobile fintech aims to use the fresh capital to become the "one-stop-shop for all the financial needs of the mobile generation".
As of early fourth quarter, Lydia serviced over four million users, representing a 30% market share among French millennials.
The company also offers a debit card, money pools and direct deposit capabilities as the Covid-19 pandemic pushed up the consumer demand for these products.
Lydia said that it will also use the investment to expand its geographic reach and boost its product roadmap.
This year, Lydia forayed into Portugal and expects to expand across other European countries next year.
Lydia co-founder and CEO Cyril Chiche said: "The uncertainties of 2020 have provoked the younger, mobile generation to look for even more control and real-time visibility of their financial situation.
"This investment will not only enable us to respond to our customers' needs faster and move into new markets but also benefit from Amit's experience building Venmo and the Accel team's broader experience from journeys with some of the world's most successful B2C companies.
"I believe Lydia now has exactly what it takes to become Europe's leading financial super-app."