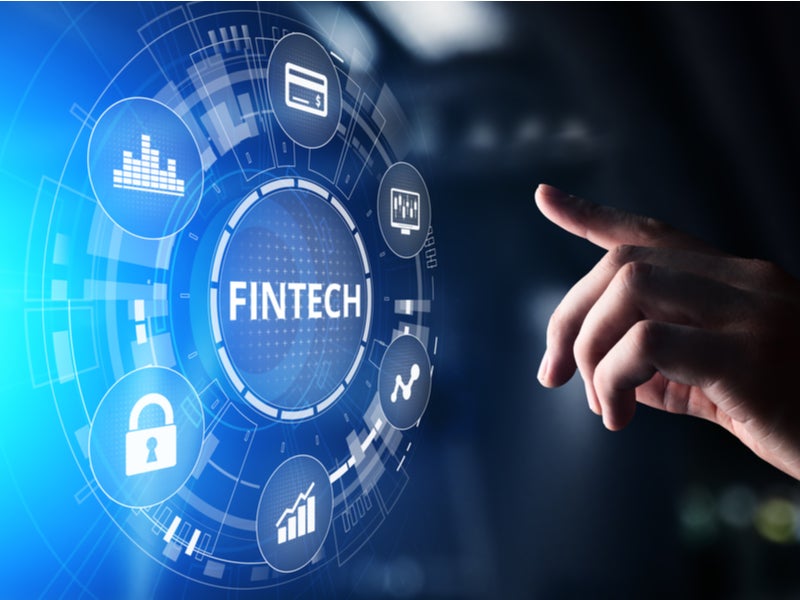 Canadian fintech firm Mobi724 Global Solutions, which helps banks and merchants provide AI-enhanced payment card-linked incentives to their customers, has signed a commercial agreement with Mexican gas station company CorpoGAS.
The partnership is intended at implementing real-time loyalty rewards processing for the Mexican company's existing loyalty programme Puntada.
It integrates the fintech's card-linked incentives' processing platform with the operating systems of Puntada.
This will help the gas station owner and operator offer a real-time communication channel to members of the programme and also allow the members to redeem their rewards in real-time.
The aim is to support rewards redemption while offering a personalised consumer experience at the point of purchase.
Though the latest alliance, Mobi724 sets foot in the high-volume fuel & retail sectors in Mexico.
In addition to operating over 250 gas stations in Mexico, CorpoGAS operates over 200 convenience stores in Mexico that is said to be the second largest economy in Latin America.
Ultimately, the latest agreement is said to enhance the profitability of the Puntada programme by increasing consumer engagement with the CorpoGAS brand and boosting sales at CorpoGAS gas stations and Go Mart stores.
Mobi724 CEO Marcel Vienneau said: "We're excited to showcase the value we can bring to our clients, through a market leading company such as Corporativo Mexicano de Gasolinerias.
"This Agreement demonstrates the universal connectivity offered by our card-linked incentives processing platform, and a clear market need for our AI-enhanced portfolio of fintech solutions."
In 2019, Mobi724 agreed to offload its entire stake in its partly-held Philippine subsidiary Mobi724 Asia (MobiAsia).
In 2018, the firm entered into an agreement with Banco Promerica Guatemala to offer card-linked offers & rewards solutions. It executed the commercial agreement through its wholly-owned subsidiary Mobi724 Smart Transactions.