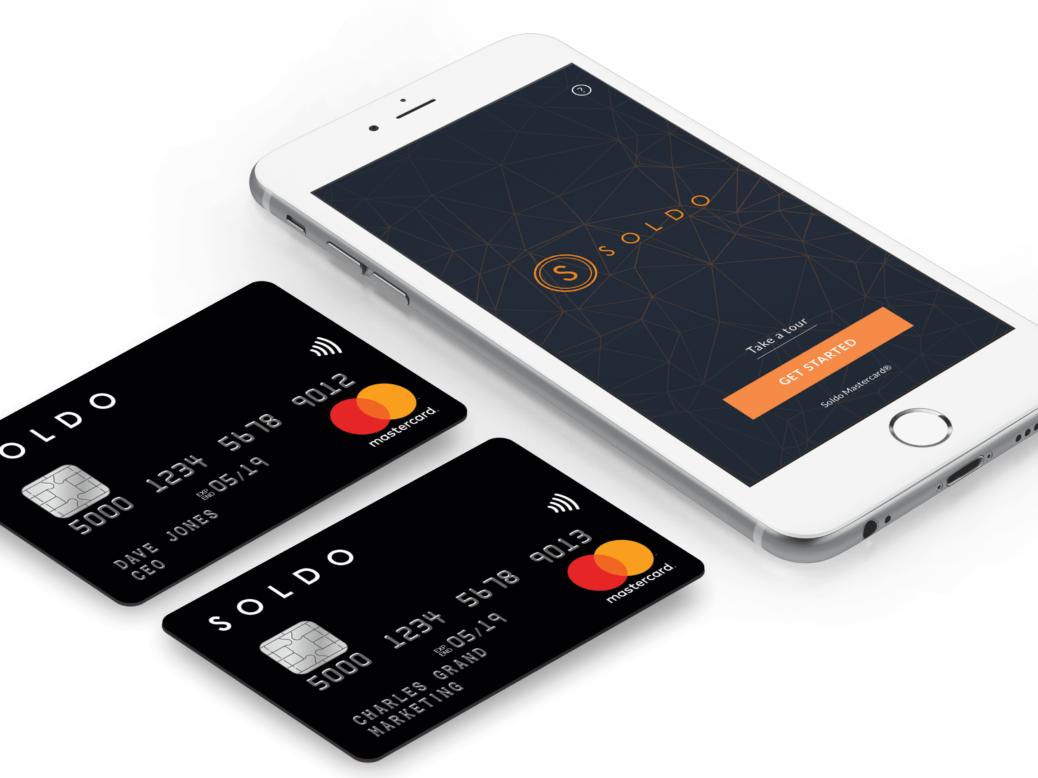 The Municipality of Milan has selected Soldo's prepaid card to distribute emergency aid to vulnerable citizens amid COVID-19.
Soldo Care is a smart payment card that can be used at any merchant which accepts Mastercard payments. Its aim is to provide a faster and more secure way of distributing aid.
Carlo Gualandri, Soldo CEO, said: "Italy was the first European country to enter a state of emergency, and with offices in Milan, we at Soldo experienced the societal impact first-hand. Traditional food stamps and regular prepaid cards are too slow and cumbersome to be effective during a crisis like this.
"Soldo's infrastructure is agile enough to be rapidly adapted to the needs of local authorities. As the pandemic continues to unfold, and hits other nations hard, we want to use our technology in every way possible to support authorities to assist those most in need."
Using Soldo Care 
The Municipality of Milan, the first authority to adopt Soldo Care, will use the cards to help distribute its portion of the Italian government's €400m solidarity fund. The fund was allocated to support people affected by the crisis.
Michele Petrelli, Director of Social Policy, at the Municipality of Milan, said: "We chose to partner with Soldo as it provides a simple solution for us to distribute funds to those in need.
"The cards can be used in a wide range of shops, large and small retailers. We are also able to reload the cards with funds, as needed, at no cost. This is imperative during this time of crisis."
Through Soldo Care, distributing organisations can set predefined rules to maintain control of how/where the cards can be used. Additionally, all funds remain under the organisation's ownership until they are transferred to a merchant in exchange for goods.
A further 21 Italian authorities have signed up to use the cards to distribute emergency aid in their regions. Furthermore, over 200,000 families have received assistance from Soldo Care so far.