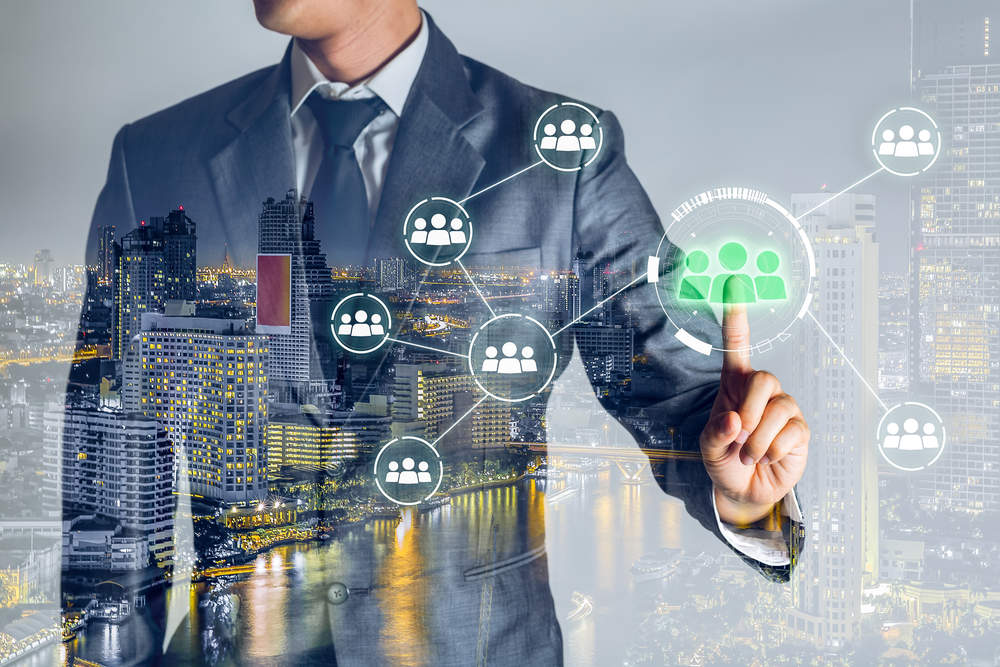 US-based MetaBank has expanded its faster payments platform by adding Finix and TabaPay as payment processors.
By adding Finix and TabaPay, Meta will provide partners with several options to process payments, including Mastercard Send, Visa Direct, ACH Origination, wire transfers, and more.
These options can help Meta client partners to streamline their operations and boost business relationships with improved payment experience.
MetaBank is a national lender and subsidiary of Meta Financial Group based in South Dakota, US.
The company launched its faster payments platform last year.
Meta EVP and head of payments Sheree Thornsberry said: "We are thrilled to add Finix and TabaPay as processing options on our faster payments platform, and to work alongside them to continue to pave the way to faster payments ubiquity."
Finix creates payment infrastructure for fintechs and vertically-focused software providers.
Businesses can leverage Finix to monetise their payments journey without relying on third-party payment service providers (PSPs) or building an in-house system.
Finix co-founder and CEO Richie Serna said: "Faster payments enable merchants to respond with speed and flexibility to new market demands. With Meta, we will bring speed and innovation to even more businesses and consumers."
TabaPay, on the other hand, is a card payments processor for fintech firms, enabling real-time disbursements, payments collection, and funding accounts.
TabaPay co-founder and CEO Rodney Robinson said: "Meta has a robust legacy in payments, with deep industry relationships and the ability to build highly scalable, customisable programmes. We are pleased to join their faster payments platform, and to partner with them to continue making these industry-leading solutions widely available."