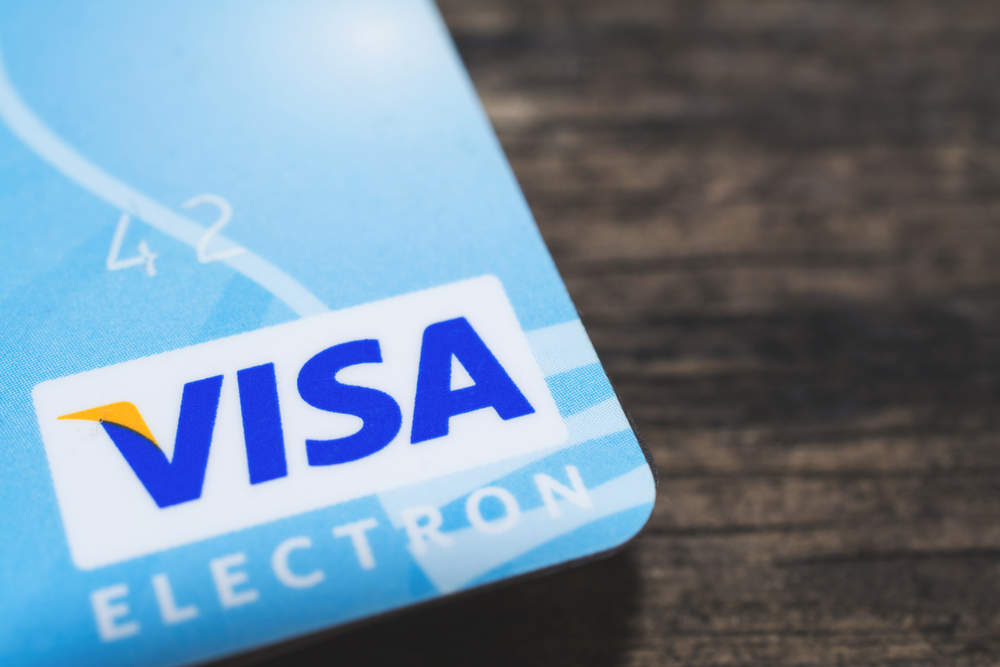 MetaBank and Fiserv have won US Treasury contracts to issue Visa prepaid cards for Covid-19 related stimulus payments in the country, Reuters reported.
Treasury's Internal Revenue Service was urged by industry groups to permit this pre-paid form of stimulus payments.
The system is conceptualised to aid millions of US citizens facing hardships due to lockdowns imposed after the coronavirus outbreak.
The prepaid cards are aimed at fast-tracking the stimulus funds disbursement to those without a bank account or whose bank account data is not available with the IRS.
According to IRS's recent filings, the government's administration has so far delivered 89.5 million payments worth nearly $160bn.
IRS expects to issue more than 150 million payments by the end of summer or early fall, the report added.
The stimulus payments, which the IRS began depositing earlier this month, has been approved as part of a $2.3trn congressional relief package.
The payments are directly deposited into the bank accounts of taxpayers who received a refund on their taxes in 2018 or last year.
The prepaid cards loaded with stimulus payments eliminate the need to print and distribute millions of checks, which are vulnerable to fraud as well.
A spokeswoman for the US Treasury told the publication that "the department was actively exploring options for distributing the payments."