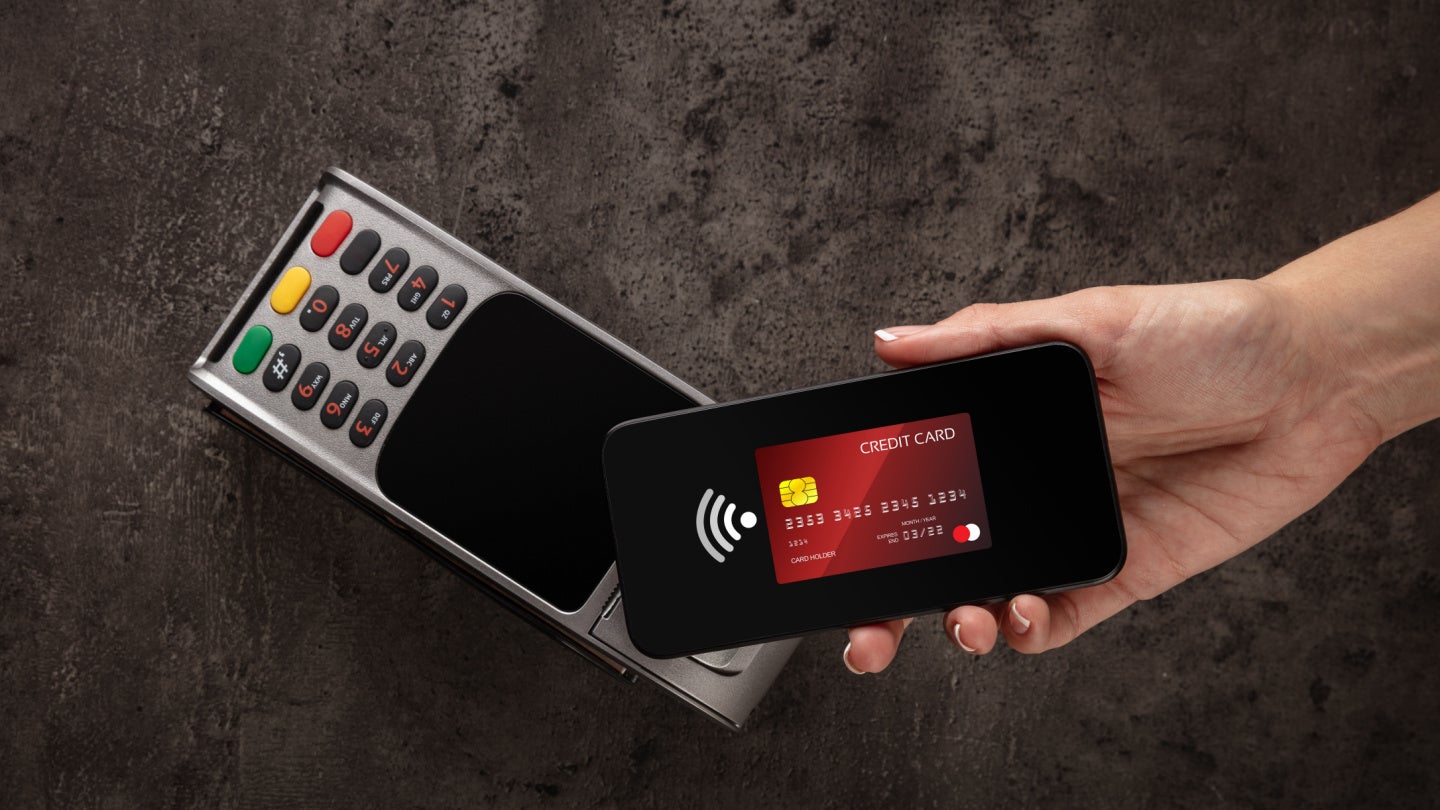 Mesh ProcurePay will close the loop between procurement, payment and reconciliation processes to deliver an automated payments experience. The new solution connects to any ERP or procurement system, allowing payment flexibility and enhanced compliance with embedded spend policy controls.
Oded Zehavi, CEO and co-founder of Mesh Payments, commented: "Companies no longer have to suffer through manual and expensive procurement processes that lack the flexibility and real-time capabilities of modern spend management.
"We are excited to bring new safeguards and control to the critical payment piece of procurement and help companies save money by taking advantage of consolidated payment incentives too."
In September 2022, the company secured $60m in a Series C funding round to strengthen its go-to-market (GTM) initiatives and develop new products.
The round was led by Alpha Wave, increasing the overall capital raised by the firm to $123m. Other investors such as Tiger Global, TLV Partners, Entreé Capital, and Meron Capital also took part in the fundraising.
In December 2021, Mesh raised $50m in a Series B investment round led by Tiger Global.
Sagi Pinhas, senior director of Global Procurement and Facilities for digital adoption platform WalkMe said, "Mesh's payments solution has become an integral part of our procurement process. The value it brings in terms of control, visibility, and enhanced compliance for every credit card payment is significant, and consolidating all of our credit card payment spend helps us to maximize our spend incentives too."