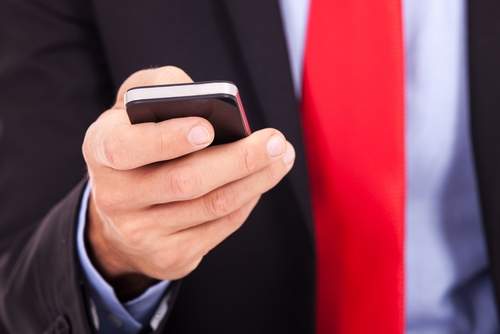 US-based MEA Financial Enterprises has inked a reseller agreement with digital card services platform Ondot Systems.
Under this agreement, Ondot Systems will provide its Card App platform to MEA Financial.
MEA Financial will use this platform to enable financial institutions to offer digital-first debit and credit card management capabilities to end consumers.
With this platform, the consumers will be able to use, manage and control their credit and debit cards, as well as monitor their spending.
For card issuers, the Card App reduces service calls, mitigates fraud and increases customer engagement.
Founded in 2011, Silicon Valley-based Ondot provides a digital card services platform to over 4,500 banks and credit unions.
Ondot senior director of alliances and partnerships Robin Gusse said: "Ondot's Card App solution will augment MEAs' mobile banking app, complimenting their overall offering by adding an enhanced card management experience."
Established in 2002, MEA provides niche software solutions to more than 900 financial institutions in the US.
MEA president and CEO Ed Rhea said: "We are entering this reseller agreement with Ondot in order to help financial institutions meet the growing demand for digital-first payment solutions that are combined into one, easy-to-use solution."