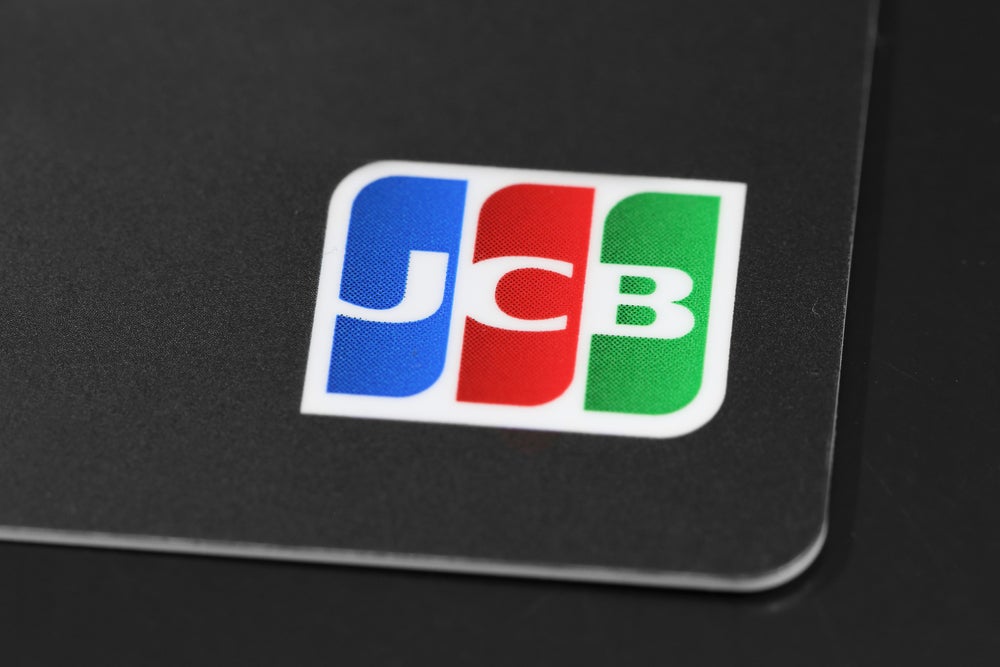 JCB International and MB SHINSEI Finance (Mcredit) have partnered to launch the new Mcredit JCB Credit Card in Vietnam.
The Mcredit JCB Credit Card is the first JCB card introduced in alliance with a finance company in the country. It comes in standard and gold variants.
As part of the partnership, the cardholders will have access to JCB acceptance network. JCB network includes approximately 34 million merchants, and more than a million ATMs globally.
The new card has an EMVCo standard chip and 3-D Secure technology for secure payments.
Users will get additional features and benefits, such as JCB PLAZA in various destinations and a low withdrawal fee of 1.5% of the withdrawal amount.
Cardmembers will also receive zero interest installment at more than 40,000 online and offline merchants in Vietnam.
MB Shinsei Finance is a consumer finance company in Vietnam. It is a joint venture, with Military Commercial Joint Stock Bank (MB) and Shinsei Bank as major shareholders.
As a Military Commercial Joint Stock Bank member, Mcredit received support from a network of service points, collaborations and customer relations systems.
With Shinsei Bank, the company obtained advanced service model for customers. Mcredit aims to optimise processes and operational efficiency.
Earlier this month, Vietnam Bank for Agriculture and Rural Development (Agribank) partnerd with JCB to launch new co-branded credit and debit cards.
The Agribank JCB Ultimate cards are said to be the highest line of payment cards from JCB.
Last month, Viet Capital Bank, 7-Eleven and JCB collaborated to introduce the Viet Capital Bank JCB 7-Eleven credit card. The card is the first to be launched by a Vietnamese convenience store.