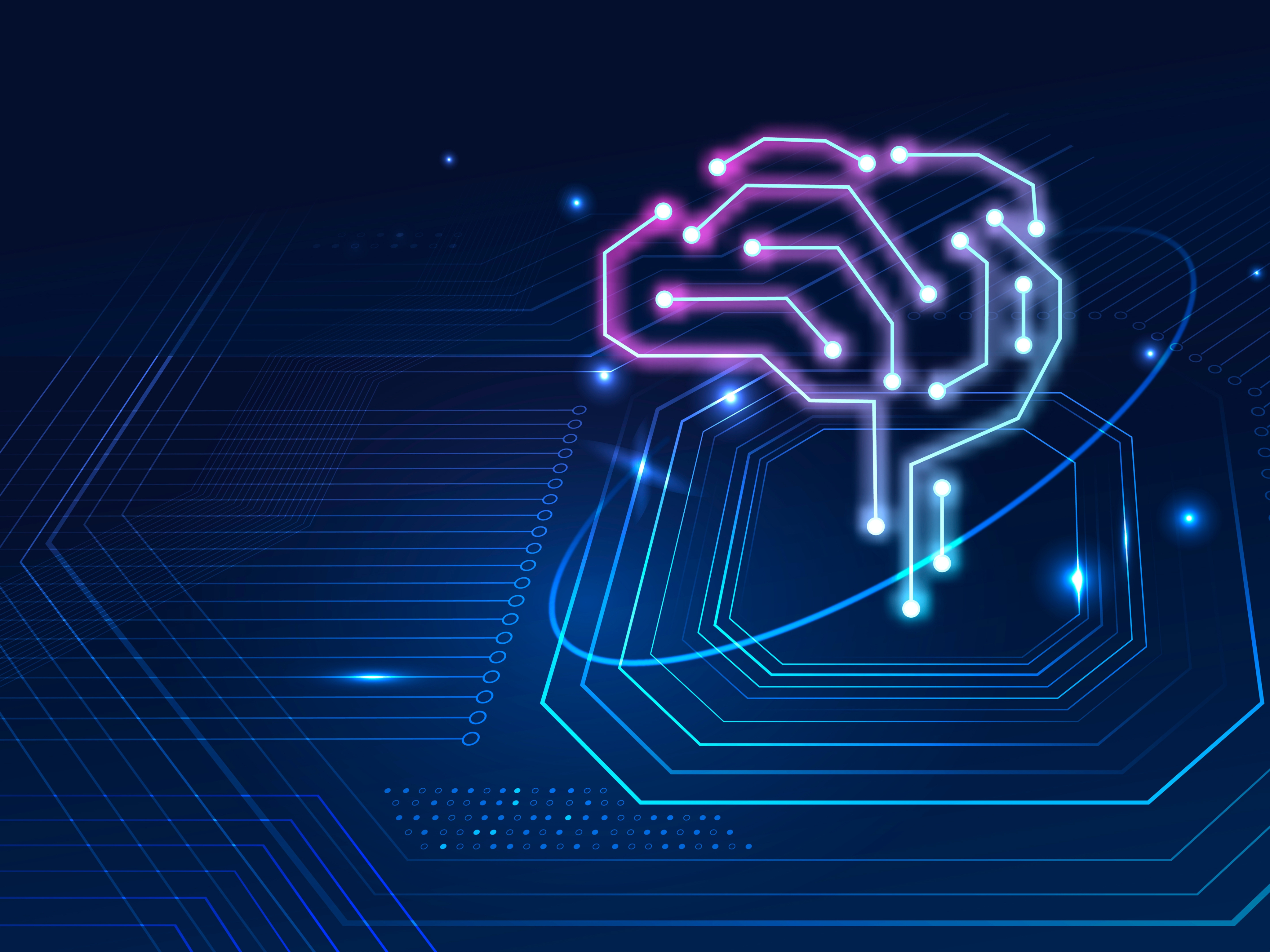 The acquisition will allow Matera's clients to access business data in sectors such as client retention and transaction volumes.
The move comes as GlobalData analysts expect the AI technology market to reach over $188bn by 2030, with investment set to pick up and accelerate in the next five years.
Carlos Netto, co-founder and CEO of Matera, commented: "Matera is at the forefront of fostering the expansion of Pix in Brazil, enhancing the financial ecosystem with innovation and synergy.
"This integration aims to not only increase transaction volumes but also foster client retention and augment their business potential around Pix", Netto added. "With the strategic support of Cinnecta, Matera is fully equipped to implement this visionary approach, elevating our commitment to drive growth and excellence in the financial sector."
Matera is a Brazil-based provider of instant payment and QR code technology for financial institutions. In December 2022, the company launched services in the US and established its new headquarters in San Francisco.
The move came in response to Matera's adoption of Pix, an instant payment system developed by the Central Bank of Brazil and used by 70% of Brazilians.
Cinnecta is a company based in Belo Horizonte, Brazil, which uses AI to gather and provide customer data. Its Co-founder and CEO Eduardo Ferreira said Matera's decision to purchase Cinnecta is "pushing into new territories".
"We are fully aligned with Matera's vision for payments and banking technology in Brazil and its US expansion", Ferreira noted. "This represents an opportunity to apply our technology to transform an industry."