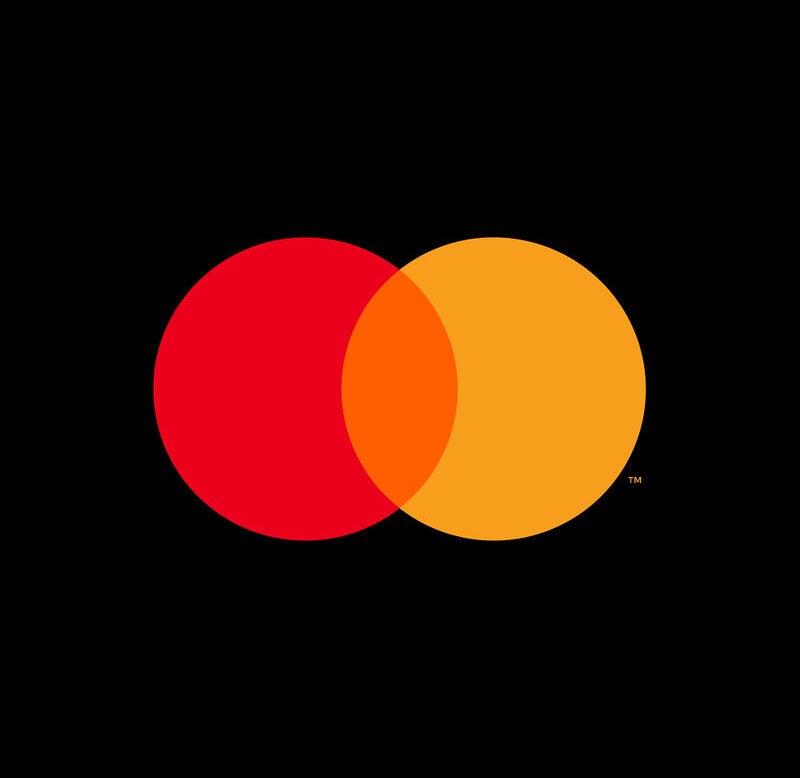 The European Commission has launched a probe into the proposed acquisition of Nets' account-to-account payment business by Mastercard.
The EU's antitrust enforcer was asked by the competition agencies in the UK, Denmark, Norway, Finland, Sweden, and Austria to examine the deal.
In its press statement, the European Commission noted that the arrangement threatens to significantly affect competition in the Nordic region, the UK and the European Economic Area.
The watchdog's initial assessment of mergers takes 25 working days, which can extend to nearly four months if there are serious concerns.
Mastercard agreed to acquire part of Nets' payment business for $3.19bn in August last year. The scope of acquisition includes clearing and instant payment services, and e-billing solutions of Nets' Corporate Services business.
Nets account-to-account payment business is a division of Nets, a payment solutions provider headquartered in Denmark that offers core infrastructure services for account-to-account payment schemes (A2A CIS).
The move is a part of Mastercard's strategy to further bolster its footprint in the global real-time payments sector.
Mastercard disagreed with the regulator's assessment and said that the acquisition would not adversely affect competition in British or a European Union country.
Mastercard in a statement said: "We have been working with the European Commission in order to expedite this process."
The statement issued by the Commission added that MasterCard will now have to obtain the EU nod for the transaction.