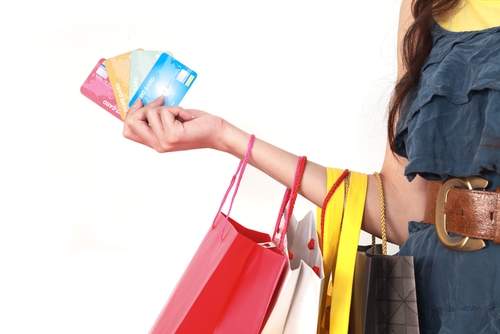 MasterCard has unveiled MasterPass, a digital payments service allowing customers to use any card or enabled device online or in-store, at Mobile World Congress, Barcelona.
Modeled on MasterCard's PayPass Wallet Services, which has been in production trial with select merchants and issuers, MasterPass supports NFC, QR codes, tags and mobile devices in-store.
Online, it simplifies customers' check-out process, removing the need to share shipping and card information.
Ed McLaughlin, chief emerging payments officer, MasterCard, said: "Every device is becoming a shopping device.
"MasterPass brings together all of the ways we pay for things, from traditional plastic cards to digital wallets, and gives consumers the ability to make a payment from wherever they are and with one simple experience."
Services include MasterPass-connected wallets, enabling banks and merchants to offer their own wallets by tapping Mastercard's technology. The wallet is open, so other branded credit, debit and pre-paid cards can be used.
MasterCard claims MasterPass will "enrich the shopping experience" by offering more information such as account balances and alerts, loyalty programmes and offers.
Mobile money specialist mFoundry is working with the card giant, and will use MasterPass API to deliver connected wallets to its customers from next year.
Drew Sievers, chief executive, mFoundry, said: "mFoundry and MasterPass deliver an outstanding customer experience by integrating mobile banking and mobile payments into one, seamless solution."
Santander, Citi, Commonwealth Bank, Swedbank, UniCredit and Westpac are among the banks onboard, and merchants backing the service include American Airlines, Boots and Vodafone Italy.
Customers in Australia and Canada can sign up to MasterPass by the end of March – other markets, including the US, the UK and China, will follow later this year.
Related articles:
MasterCard claim 2012 Contactless expansion
MasterCard makes technology available for US EMV migration
MasterCard, mFoundry offer banks and credit unions more mobile payment options