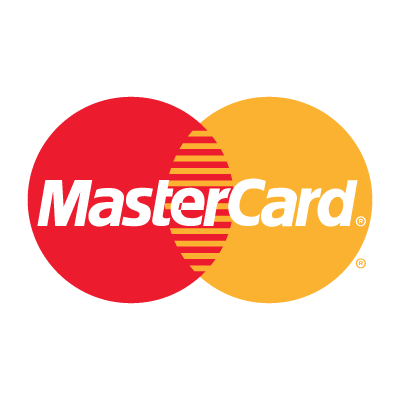 Mastercard has joined forces with Augmented Identity firm IDEMIA and Singapore fintech MatchMove to pilot a biometric card in Asia.
The new co-branded biometric Mastercard uses a fingerprint to authorise transactions at in-store payment terminals.
The card draws power from the terminals to activate the fingerprint sensors.
It is equipped with a biometric authentication solution dubbed F.CODE Easy, which is developed by IDEMIA.
F.CODE Easy removes the need for cardholders to provide a PIN number, signature or other details while making the payment.
The product stores the biometric data on the card chip in order to ensure privacy and security.
Additionally, the biometric card is certified to ISO standards by Mastercard for security and compliance.
IDEMIA will provide a full suite of services to MatchMove, which will allow users to enrol and onboard F.CODE Easy.
IDEMIA APAC SVP of financial institutions Vincent Mouret said: "We are delighted to partner with Mastercard and MatchMove to launch F.CODE Easy in Asia and we look forward to continuing to work together to provide end-to-end security for fintechs."
Banking-as-a-service (BaaS) provider MatchMove will issue the biometric cards for the trial, which will be conducted in the fourth quarter.
MatchMove is one of the 21 companies to apply for a digital banking licence in Singapore.
MatchMove chief commercial officer Amar Abrol said: "We are excited to partner with IDEMIA and Mastercard to pioneer cutting-edge solutions that empower our customers to make safe and secure payments.
"By leveraging F.CODE Easy, we can enable multiple use cases for our clients who in turn create greater value and utility for their customers, employees, suppliers and partners."
Mastercard, IDEMIA and MatchMove employees will use the cards for transactions and live demonstrations for customers, under the pilot programme.
Mastercard EVP of services for APAC Matthew Driver said: "As people make a permanent move to contactless transactions, the biometric card promises more choice and greater security for consumers.
"With Mastercard's focus on digital commerce, this solution is a testament to the innovative partnerships Mastercard cultivates and its mission to provide fast, frictionless payment experiences that are protected at every point."