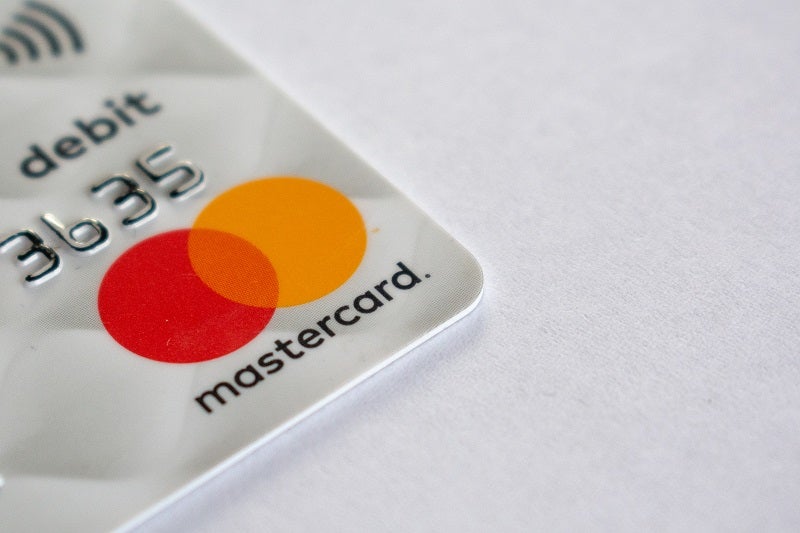 Mastercard has stepped up its digital identity efforts with the acquisition of identity verification firm Ekata in a deal valued at $850m.
The acquired company works with a range of global merchants, financial institutions, travel companies, marketplaces and digital currency platforms
It leverages insights to provide unique scores, data attributes and risk indicators to help enable businesses make more informed decisions by identifying good consumers and bad actors in real-time during online account opening, payments and other digital interactions.
Mastercard said it views digital identity to be a foundational part of its multi-layered approach to security.
Mastercard president of cyber and intelligence solutions Ajay Bhalla said the addition of Ekata will advance the company's identity capabilities and create a safer, seamless way for consumers to prove who they say they are in the new digital economy.
Ekata CEO Rob Eleveld noted that being part of the Mastercard Identity family ensures a broader, collective approach to meeting the growing demands of the digital economy.
Eleveld added: "The acceleration of online transactions has thrust global digital identity verification to the forefront as one of the biggest opportunities to build digital trust and combat global fraud,"
"The right identity verification solutions enable inclusive and frictionless experiences while, at the same time, ensuring customer privacy, control and security."
Last Month, Mastercard completed its acquisition of the majority of the Corporate Services business of Nets, a leading European PayTech company.