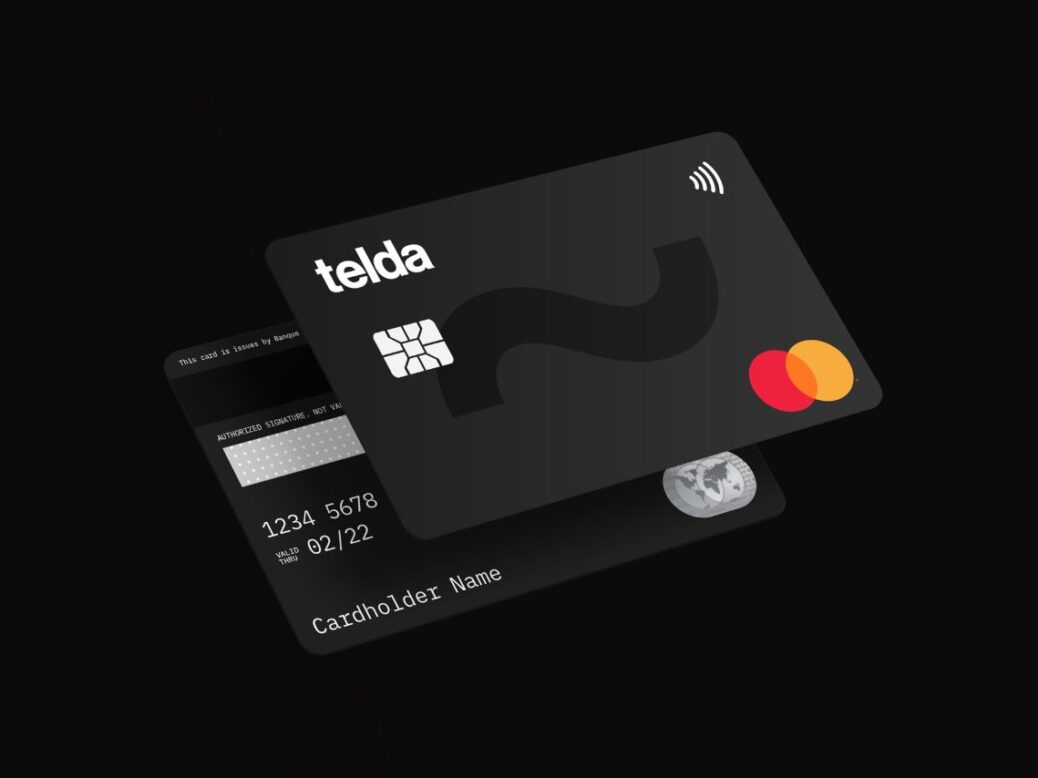 Mastercard has partnered with digital financial services provider Telda to facilitate issuing of the latter's prepaid cards in Egypt.
As part of the alliance, Mastercard will enable transactions via its payment processing services.
The partners aim to promote digital transformation in Egypt and support the country's vision for a digital economy. A new consumer experience could benefit new segments, Mastercard noted.
Telda App
Telda is the first-of-its-kind payment app in the country. It is the first to offer a digital card experience without the need for a bank account.
In addition to prepaid cards, the Telda App facilitates sending and receiving of funds in simple steps. It offers control to customers through money management features in their prepaid accounts.
Telda co-founder and CEO Ahmed Sabbah said: "Telda is a financial brand built for Millennials and GenZ to deliver a more efficient banking experience.
"We are bringing a better way to manage money in an alternative to the traditional payment system. Telda is changing the way people feel about and make payments – it simply is the first money app in Egypt."
This alliance is in line with Mastercard's focus on digital payments and virtual banking in the region.
Mastercard country manager Egypt Mohamed Assem said: "We are delighted to join forces with Telda to introduce the first money app in Egypt.
"This milestone further promotes the digital transformation of the Egyptian economy and allows us to offer consumers a secure, convenient and seamless experience for their payment transactions from the comfort of their own homes."
Recent research from Mastercard reveals that during 2020 consumers spent an additional $900bn at online merchants globally.
Digital payments
With Covid-19 measures driving businesses towards technology, digital platforms are entering into new markets and regions.
An alternative to traditional banking, digital payment platforms involve a virtual system with the same products and services. The aim is to eliminate cash transactions and promote digital paperless payments.
Telda's digital platform allows users to open a prepaid account quickly and easily.