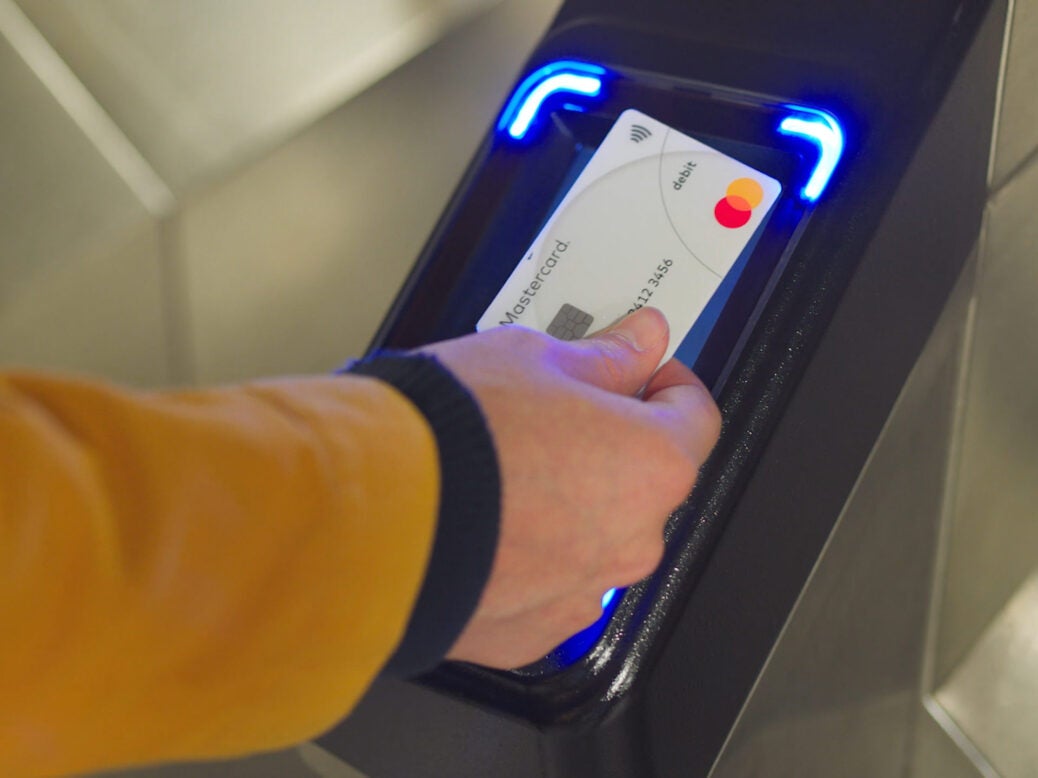 Mastercard has been working with global industry players to develop a sustainable card programme in an effort to combat climate change.
From today, a directory of sustainable materials and vendors for card products will be available to Mastercard consumers worldwide. The aim is to make sustainability the preferred option for all financial institutions and drive enhanced innovation.
Ajay Bhalla, president of Cyber & Intelligence at Mastercard, said: "Our goal is simple: we want to help banks offer more eco-friendly cards to consumers, and we are taking concrete steps to bring about that change.  This way, everyone benefits – it's better for the environment, it's better for business and it meets evolving consumer needs.
"We're excited to see our efforts gaining traction in so many parts of the world and hope more organisations will join us, as we collectively use our power for good to address these urgent environmental challenges."
Cards with approved materials 
So far, over 60 financial institutions have issued cards with approved materials made from recyclable, bio-sourced, chlorine-free, and degradable and ocean plastics. These institutions include Crédit Agricole and Mauritius Commercial Bank, as well as Santander, which will issue cards shortly.
Marco Briata, Head of Digital & Payments at Crédit Agricole Italia, said: "We know our customers are looking for more sustainable products and looking for ways to effect positive change in the world. This approach has enabled us to not only deliver on a consumer need but also offer a product that's in line with our corporate sustainability values."
The new initiative will lead to the launch of Mastercard's global certification scheme for approved sustainable cards.
In addition, it builds on the company's Greener Payments Partnership with Gemalto, Giesecke+Devrient and IDEMIA in 2018. The alliance was formed to reduce first-use PVC plastic in card manufacturing.
Around six billion payments cards are produced every year and are typically made from PVC. PVC is considered a harmful product to the environment as it has a high chlorine content, which can turn into toxic pollution.