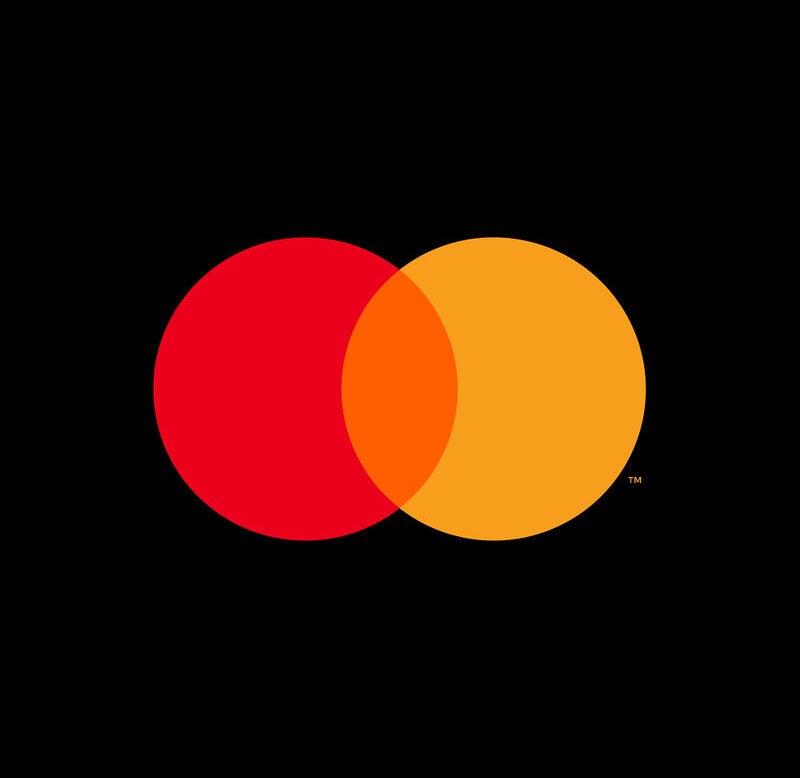 Mastercard has launched a new consumer protection programme to address the fraud exposures faced by fuel merchants due to the lack of secure Europay, Mastercard and Visa (EMV) terminals.
The latest programme has been launched as the company shifts the liability date of EMV Automatic Fuel Dispenser (AFD) to 16 April 2021.
This upgrade will act as an extra layer of protection to the EMV terminals at the gas stations, thus protecting vulnerable fuel merchants from fraud.
Mastercard US merchants and acceptance EVP Kush Saxena said: "Many fuel companies have made the shift to a safer and more secure EMV environment, and we applaud them for doing so.
"The new programme we are putting into the market provides a new and differentiated layer of protection, thus securing consumers and mitigating losses for all parties."
Mastercard will provide its card-issuing bank clients with enhanced data on high-risk fraud transactions at individual gas stations.
Using this data and Mastercard's Safety Net and Fraud Rules Manager programmes, the banks can alter their authorisation decisions accordingly and stop the fraud before it happens.
Moreover, its Merchant Fraud Insights programme will help high-risk fuel merchants assess the safety of the purchasing environment at their individual locations.
Merchants with high fraud volumes can mitigate such transactions by utilising a compliance programme which is being developed by the company.
Additionally, Mastercard will continue to advise merchants to upgrade to secure EMV terminals in order to minimise risk to consumers.