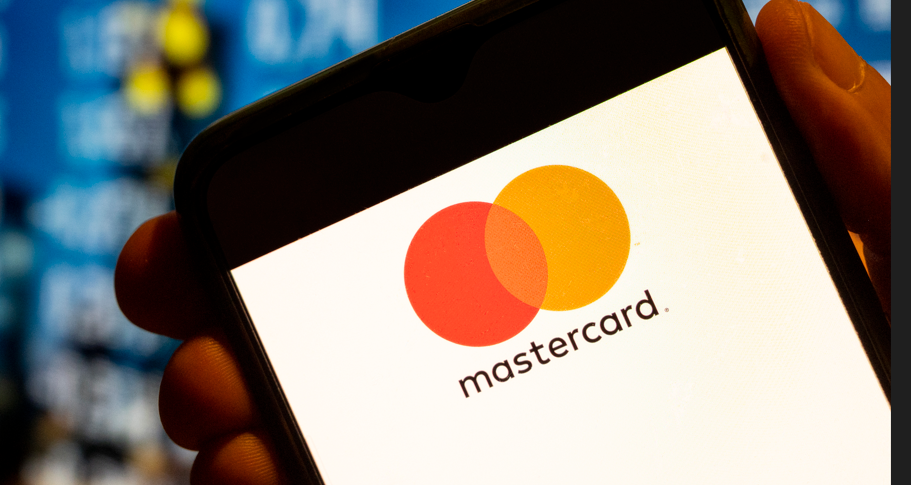 Mastercard's report, titled "The State of Financial Inclusion post COVID-19 in Latin America and the Caribbean: New Opportunities for the Payments Ecosystem", claims 79% of Latin Americans now have access to basic financial products, while 58% own a credit card.
In addition, three out of ten have access to other forms of credit, including loans, insurance or investment products.
Among the countries reporting a decrease in the use of cash, Argentina ranks first, marking a 20% reduction, followed by Brazil and Mexico (-17%). On the other hand, countries such as Peru and El Salvador, which are still in their earlier digitalisation stages, have reported a less drastic reduction of 8% and 5% respectively.
Despite the positive figures, the report states challenges remain among those still excluded from the financial system. According to Mastercard, only 59% of low-income respondents and 40% of respondents living outside major cities indicated having an account.
"Today, financial inclusion is a priority that goes beyond access. To be truly successful, financial services need to be widely utilised. Helping people and communities scale the financial inclusion ladder – from access to usage and beyond – is a critical component on the journey to reach new levels of economic prosperity", said Marcela Carrasco, senior vice president of Market Development and Financial Inclusion in Latin America and the Caribbean at Mastercard.
Mastercard itself has been seeking to promote and enable a cashless ecosystem worldwide.
In May 2022, the giant partnered with OPay, a mobile-based payment platform in Nigeria, to expand services in the Middle East and Africa Region. More recently, in November 2022, it joined forces with SPENN, enabling SPENN mobile wallet users to carry out digital payments, including e-commerce transactions across the globe, on the Mastercard network.