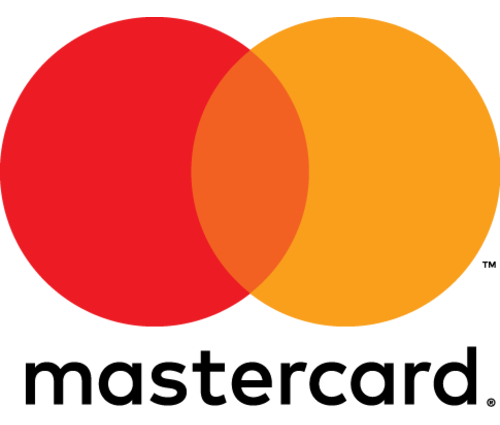 The Mastercard Q1 2019 results are in and they look positive as the firm gathered $1.9bn in net income.
This is a 26.6% rise year-on-year from $1.5bn. Furthermore, it is nearly double (a 111% increase) the net income earned in Q4 2018 by Mastercard.
Net revenue increased 9% year-on-year from $3.6bn to $3.9bn. Mastercard attributes these Mastercard Q1 2019 to a few factors:
Switched transactions increased 17%;
12% increase in gross dollar volume (on a local currency basis) to $1.5trn;
Cross-border volumes increased 13%, however
These were slightly offset by an increase in rebates and incentives due to new and renewed agreements, as well as increasing volumes.
As of March 2019, there are 2.5 billion Mastercard- and Maestro-branded cards in global circulation.
"We're off to a very good start this year with strong revenue and earnings growth," said Ajay Banga, Mastercard president and CEO. "We continue to make significant progress, developing innovative new products with partners like Apple and Goldman Sachs, expanding the geographic footprint of our real-time payment solutions, and announcing several acquisitions to advance our cross-border payments, safety and security, and merchant engagement strategies."
Interchange affected
Also this week, Mastercard and Visa agreed a deal with the EU to cut inter-regional interchange fees.
A concession by the card programmes follows a lengthy anti-trust dispute with the EU Commission.
Visa and Mastercard will reduce by around 40% their multilateral foreign card fees.
In other words, retailers will be charged about 40% less for payments in the EEA with consumer cards issued elsewhere.
Commissioner Margrethe Vestager, in charge of competition policy, says: "The commitments are now binding on Visa and Mastercard. This will reduce the costs borne by retailers for accepting payments with cards issued outside the EEA.
"This will lead to lower prices for European retailers to do business. Ultimately this is to the benefit of all consumers."
The EU Commission is the first competition authority in the world to intervene on inter-regional multilateral interchange fees (MIFs).