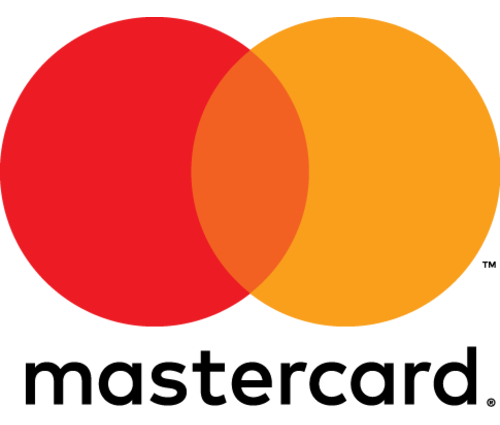 Mastercard and Phos have extended their partnership to roll out a mobile payment solution to assist micro, small and medium enterprises (MSMEs) across Europe.
The expanded partnership is said to enable around 12,000 small businesses across 12 European countries to accept contactless payments via Android mobile devices, as they reopen for business after the lockdown.
The move is said to allow merchants to digitalise their payment processes and provide their customers with more payment options whilst boosting their sales.
phos CEO Brad Hyett said: "Our ongoing partnership with Mastercard brings next-gen payment technology to those financially underserved merchants who want to maximise the sales potential of their customer base, and is particularly pertinent as they get back up and running post-lockdown.
"With a proven and credible technology solution behind us, we have purposefully built a solid network across the European region that we can use to support those businesses, for who we expect significantly increased sales."
Mastercard teamed up with phos in March this year to pilot the mobile solution in the UK, Germany, Romania and Bulgaria. Around 200 merchants from these countries took part in the trial.
In addition to the existing markets, the new phase of the partnership covers eight additional countries including Belgium, Portugal, France, the Netherlands, Poland, Greece, Italy, and Spain.
Commenting on the development, Mastercard Market Development Europe EVP Jason Lane said: "Small businesses form the backbone of the European economy; enabling them to accept digital payments isn't only more convenient and secure, but it's also essential for them to operate in the new normal.
"As Mastercard, we are delighted to extend our partnership with phos to empower small businesses to offer more payment options as they open their doors post lockdown."