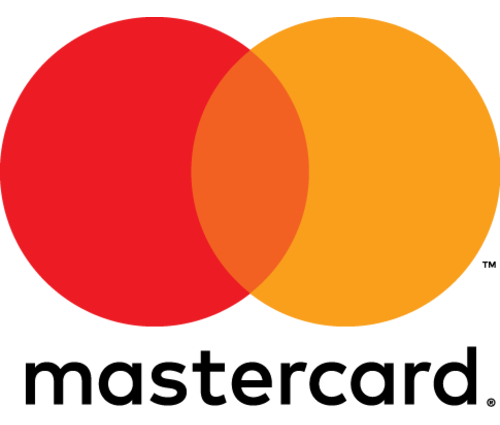 Mastercard has decided to push the Pay by Bank app, a VocaLink asset, by partnering with Worldpay.
The Pay By Bank app allows consumers to bypass Mastercard's own network and make payments directly via their banking app and bank account.
It was developed by Zapp in 2013, but has taken half a decade to pick up steam. Currently, only users of Barclays' PingIt app can utilise the service, but it could revolutionise Mastercard payment.
The initiative signed up a number of big names, both retailers and banks, ahead of a planned 2015 launch, vowing to win 20 million users by 2017, rivaling traditional payments giants such as Visa and MasterCard – which now owns Vocalink.
HSBC customers will be able to use Pay by Bank later this year with other banks and retailers set to follow.
Mark Barnett, president, Mastercard in UK, Ireland, Nordics & Baltics, says the app is "set to play a big role in UK digital commerce, as more banks and merchants offer this as a payment option to millions of their customers".
In July 2016, Mastercard agreed to acquire VocaLink for £700m ($920m).
The deal faced regulatory scrutiny from the UK's Competition and Markets Authority (CMA), amid concerns that the acquisition will weaken competition in supply of ATM network services in the country.
When MasterCard agreed to address the CMA's concerns, it received the green signal to go ahead with the acquisition in the UK.
VocaLink powers real-time bank account-based payments (fast ACH) in the UK, Singapore and Thailand, with the US scheduled to go live later this year. Its technology is also the crux of the UK's ATM and traditional ACH systems, as well as a new mobile offering that enables consumers to pay for retail purchases directly from their bank accounts.
MasterCard said that the VocaLink technology will allow it to further innovate retail transactions and expand in payment flows such as person-to-person, business-to-business and government disbursements.