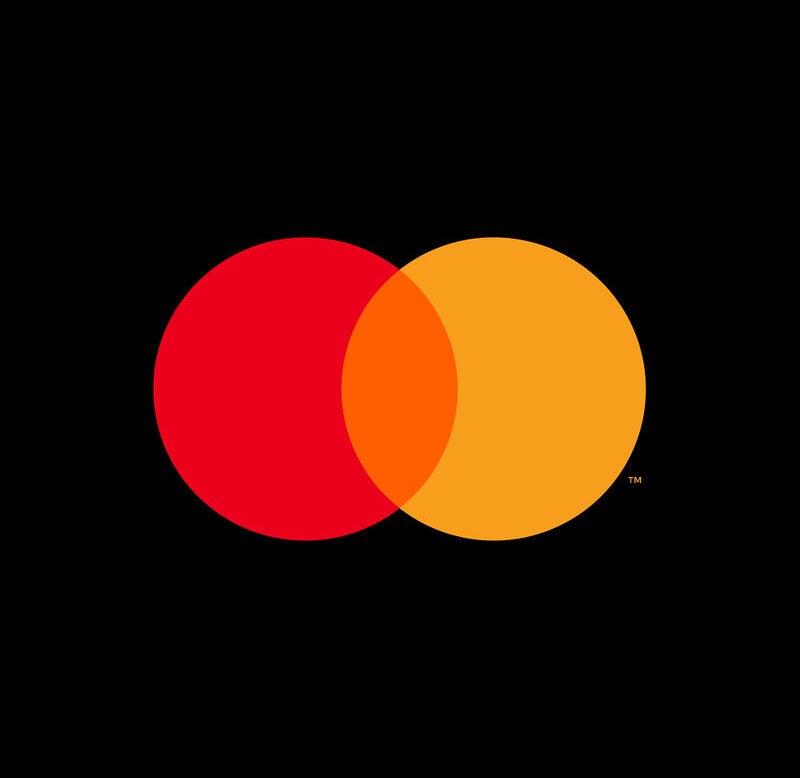 Mastercard has expanded its partnership with OnwardUS to support workers who have been furloughed or laid off due to COVID-19.
Led by Bitwise Industries and Kapor Centre, OnwardUS is a new coalition of governors, technology companies and funding partners. It is currently building an online platform with the aim to shorten the length of unemployment and minimise the financial burden for Americans who have lost their jobs.
The website will connect displaced workers to employers currently hiring, essential life services and access to retraining and upskilling.
Jake Soberal, CEO and Co-Founder of Bitwise Industries, said: "OnwardUS was built to scale to be responsive to the growing needs of American workers who have been impacted by COVID-19. The contributions of Mastercard make the site more impactful and will allow it to serve more people during this crisis."
Providing resources
Through Mastercard technology,  the platform will also provide critical resources to families experiencing hardship from the public health crisis.
Michael Froman, Vice Chairman and President of Strategic Growth, said: "As the nation faces staggering challenges, the private sector has a vital role to play in helping Americans achieve financial security by bringing its technology to the table through partnerships like OnwardUS.
"Through OnwardUS, we look forward to creating more resilient societies and helping people make the transition back to work."
The programme will be available to all 50 states with plans to deploy in other regions in the coming weeks.
Laura D. Tyson, a Global Economy Fellow at the Mastercard Center, said: "While the US is experiencing unprecedented job losses, there are several sectors that are ramping up and need more workers during and following the pandemic.
"Platforms like OnwardUS can help build the necessary infrastructure to keep workers in the labour force. OnwardUS can also put the country in a better position for a strong and inclusive economic recovery."
Earlier this month, the payments giant pledged $250m to help small businesses and their employees during COVID-19.