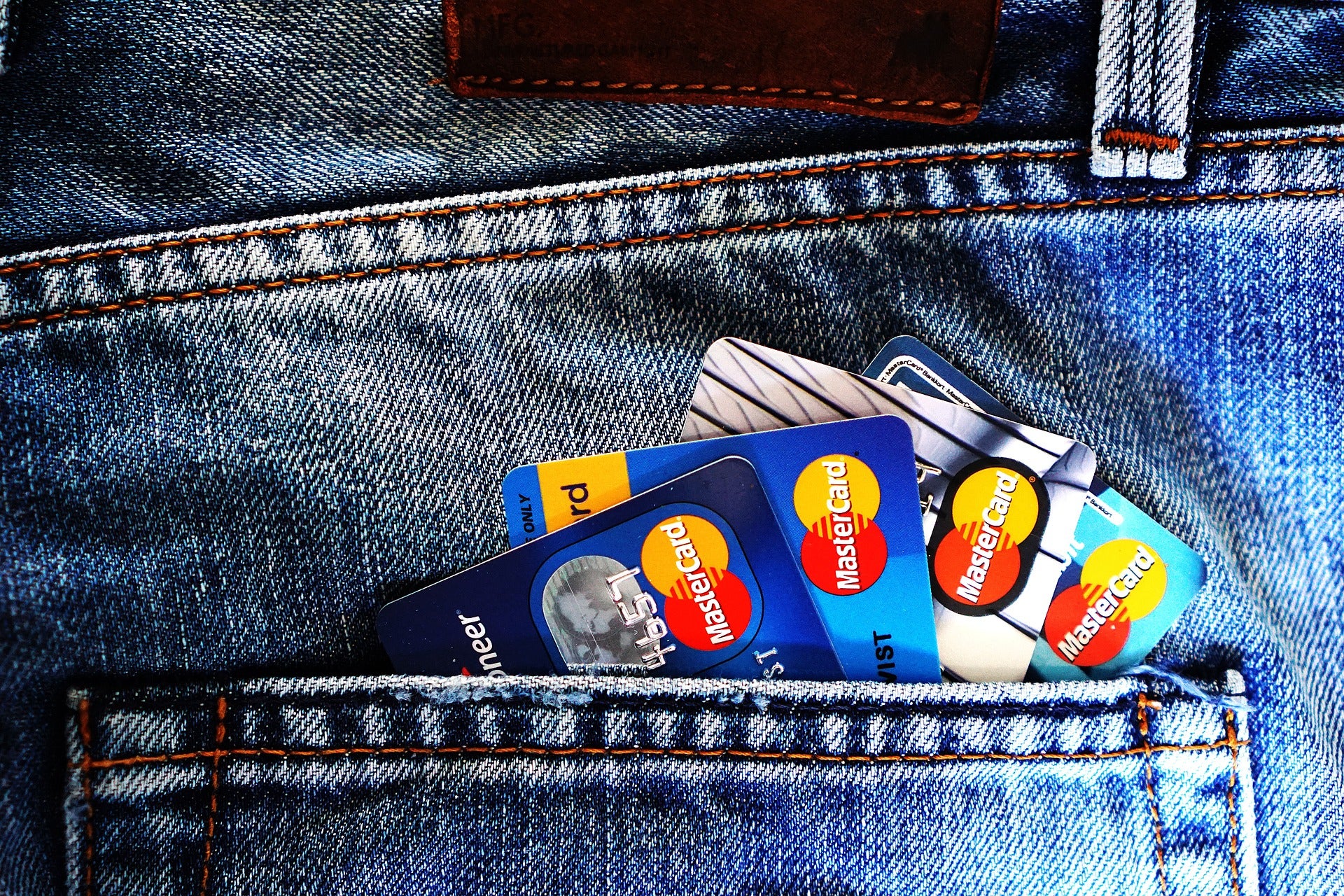 Mastercard has entered into a strategic collaboration with Tigo Tanzania and Selcom to introduce online digital payment tools in Tanzania.
Tigo Tanzania is a digital lifestyle telecommunications firm while Selcom operates as a payment service provider in the country.
Under the tie-up, the partners will facilitate online transactions across the globe via Tigo Mastercard virtual service using Selcom's card-as-a-service (CaaS) platform.
Tigo Pesa clients in Tanzania will be able to make transactions on global payments platforms with their Mastercard virtual card.
Besides, Tigo customers in Tanzania can access to Mastercard's network of merchants across the world.
The alliance takes advantage of Mastercard's technology that will provide consumers and merchants with new digital commerce options by delivering safe payment experiences.
Mastercard digital partnerships senior vice president for Europe, the Middle East and Africa (EEMEA) Ngozi Megwa said: "Mastercard recognizes that consumers today are looking for simple and secure financial products that add more value to their daily lives.
"Our innovation approach is focused on enabling the digital transformation of our partners so that millions of customers can enjoy seamless access to a global payments eco-system with a superior user experience. Our technology is fully equipped to empower our partners to launch innovative and relevant solutions that will create a strong value proposition for all our customers.
"With our deepened relationships with the telecommunications industry players, this partnership with Tigo embeds our commitment to further expand customer choice and access to digital commerce."
The latest development comes shortly after Mastercard bought cloud-based cybersecurity firm Baffin Bay Networks.