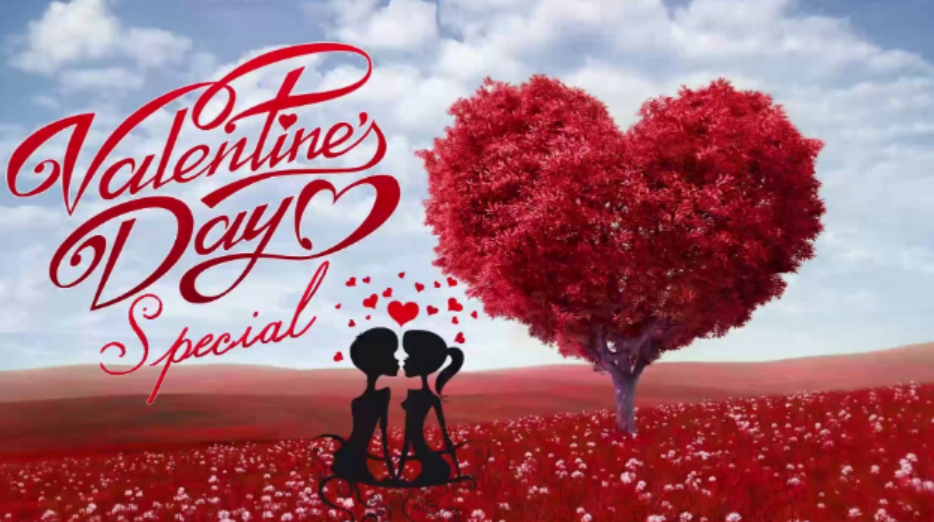 The annual Mastercard Love Index is out, and reveals that sentimental shoppers are investing more than ever before around Valentine's Day, with spending up 180% over the past decade.
"The Mastercard Love Index has been providing insights into global buying behaviours and spending trends around the most romantic day of the year for nearly a decade, said Mark Barnett, president, Mastercard Europe.
However, this year home is where the heart is as couples are planning to spend the day — and their money — differently.
"Of course, this year has been unlike any other, but we're still seeing spending around Valentine's Day at an all-time high as Europe turns to online and local shops for gifts and at-home experiences," Barnett said.
Europe is purchasing seven times (up 648%) the amount of gifts and experiences than they were ten years ago — including more traditional items and outings such as flowers (272%) and restaurants (242%).
Across Europe, Russia spent the most on their bouquets last year, followed by Sweden and the UK.
Spend on jewellery has also increased year-on-year over the past decade, with overall growth of 119% since 2011. Italy spent the most on jewellery gifts last year, followed by the UK and Russia.
"People are still finding love"
However, as most of Europe still faces lockdown limitations, takeaways and restaurant DIY kits, park walks, home-cooked meals, movie marathons and home spa days are amongst the top ways couples will bring romantic experiences home this year.
Online shopping has grown steadily over the past decade and is at an all-time high – with a 572% increase in the number of online transactions in the Valentine's Day period over the past ten years.
Almost half (45%) say they will shop online for Valentine's Day gifts this year, whilst many will show their love for local, with one in two purchasing bouquets and gifts from neighbourhood businesses.
The pandemic may have stopped people seeing loved ones in real life, but it hasn't stopped people finding love.
Attitudes about relationships have evolved
One in five (19%) have found a relationship online in the past year and 19% have been on a Zoom or video date.
Almost one in three (30%) have enjoyed a socially distanced walk date and 21 per cent have signed up to online dating sites and apps in the last year.
The report also shows how attitudes to relationships have evolved over the past year, and how Valentine's Day 2021 may be the most meaningful yet, with 45% of romantics across the globe putting more thought into Valentine's Day this year – and 46% being more creative with their plans.
"It has undoubtedly been a catalyst for the surge in e-commerce activity, and as a result, we have been able to quickly help more people embrace the digital shift by delivering an online shopping experience that is safe, secure and convenient."
Top ten romantic experiences for Valentine's Day 2021:
A home-cooked meal 49%
A takeaway 27%
A walk in the park 21%
A movie marathon 20%
A walk around your home town 19%
A home spa day 13%
A game night 12%
An indoor picnic 11%
A pop-up picnic outside 6%
A virtual date (Zoom, Facetime etc.) 5%