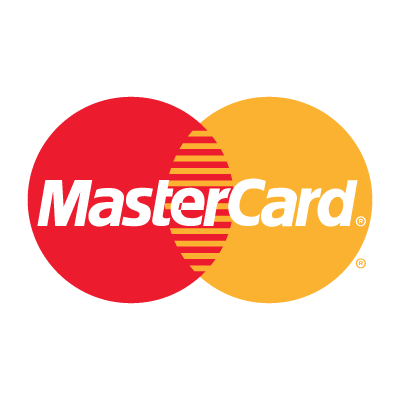 Mastercard has entered into a partnership with MatchMove and Tappy Technologies to incorporate tokenisation into a small payment chip that can be attached to battery-less wearables and accessories.
While MatchMove is as a Singaporean fintech firm, Tappy serves a wearable payment enabler.
The three-way alliance will enable MatchMove cardholders to add their MatchMove Mastercard to the chip by placing the wearable or the accessory like watchstraps or keyrings on a Tappy-developed Bluetooth-connected device.
The card will be tokenised through Mastercard's Digital Enablement Service (MDES) into the payment chip of a wearable via Bluetooth device after the Tappy app is downloaded.
MatchMove chief commercial officer Amar Abrol said: "With the addition of the Tappy solutions to our banking-as-a service offering, our customers will be able to take greater control of how they make payments and how payments can fit in their lifestyles.
"We see this as a real opportunity to drive conversations in this space and create a new dimension of what's possible."
Mastercard collaborated with Tappy through the Mastercard Accelerate initiative.
Tappy CEO Wayne Leung said: "The Tappy patented provisioning accessory digitalises payment credentials into wearables within seconds which is an absolute game changer to the banking industry.  Embedded inside the wearable is the Mastercard-certified payment chip which operates contactlessly without batteries.
"Our goal is to rewrite the standards of consumer wearable by producing products that are secure, easy to use and at the same time maintaining the natural aesthetics of the fashion wearable accessories which is critical to end consumers."
In October this year, Mastercard joined forces with augmented Identity firm IDEMIA and MatchMove to pilot a biometric card in Asia.