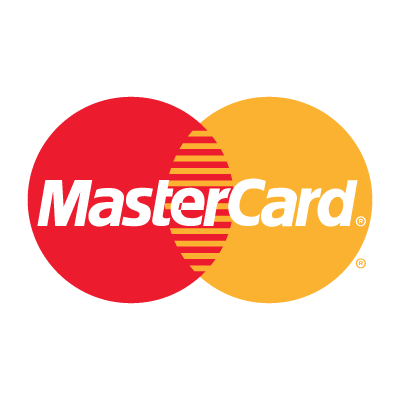 Mastercard has partnered with Liberty Tax to provide access to direct stimulus payments and tax return funds using prepaid cardholder accounts.
The development comes as Americans start receiving Economic Impact Payments (EIP) through the US Department of Treasury and Internal Revenue Service (IRS).
Eligible customers of Liberty Tax will get 30% off tax prep fees, a $15 bonus upon choosing the Netspend Liberty Tax Prepaid Mastercard for the disbursement of tax proceeds. Besides, they will secure an additional $15 credit when selecting the card.
Liberty Tax CEO Brent Turner said: "As we have walked together through this global pandemic, Liberty Tax has remained dedicated to serving our customers.
"With each EIP, we worked with the IRS to ensure our customers received the money promised to them and this is another example of our efforts."
Mastercard is joining forces with partners to support the delivery of Economic Impact Payments to Americans with reloadable prepaid cards. The cards can be used for online transactions and in some cases, also offer a contactless option for in-person purchases.
The cards also address security concerns with Mastercard ID Theft Protection powered by Generali Global Assistance, which offers security against identity theft with monitoring, alerts, and expert resolution.
One can use the card to get direct deposits from their employer and for future EIP payments as well as tax refunds.
Individuals looking to prepare their own tax returns can direct the IRS to deposit their refund and EIP to their existing reloadable prepaid card.
Mastercard president of North America Linda Kirkpatrick said: "Millions of Americans have been excluded from Economic Impact Payments because they have either not filed a tax return or shared their payment information with the government.
"We are highly focused on bringing more people into the digital economy, and this offer is reflective of our commitment."