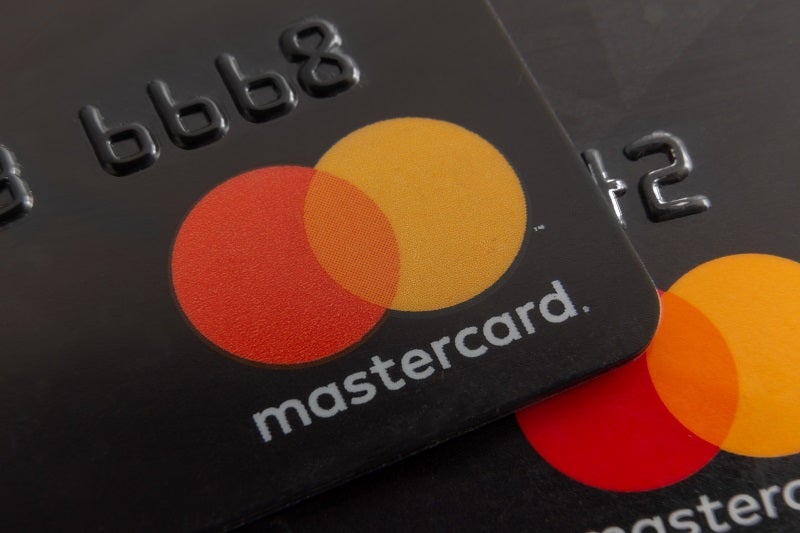 Mastercard has become the leading investor in a $100m fund launched by female-founded start-up Astia, with the goal of funding companies that include women in founding and executive roles.
Astia is dedicated to levelling the investment playing field by working to address funding disparities for high-growth start-ups led by women. The company will use the new fund to invest in these companies.
Ann Cairns, Executive Vice Chair, Mastercard, said: "I am proud that Mastercard is the lead investor in Astia's first venture fund. Too much of our world was designed without women in mind and without women involved. Even today, inequality and exclusion still hold women back.
"That's why Mastercard is forging ambitious partnerships and championing the people, businesses and innovations that are transforming the way our world works. We know that when women and underrepresented groups are at the leadership table these teams outperform for customers, investors and companies."
Lack of investment in female-led business 
According to Astia, in 2020 less than 9% of venture capital was invested into companies that included women anywhere in the founding or leadership team, and less than 2% was invested into women CEOs.
Sharon Vosmek, Astia CEO, said: "There is a great deal of talk about inclusion and women within venture capital, but VCs need to do what they do best – invest. With this new fund, Astia systematically invests in under-invested, yet out performing companies – where women are rightly in positions of power, equity and influence. Not just because it's the right thing to do, but because it creates better companies and delivers stronger returns."
Adding to this, Larry Bettino, Board Chair at Astia, said: "There is simply no excuse for there to be a ten-to-one disadvantage in institutional funding for women-run businesses. Limited Partners should do their part by expecting their VC funds address this issue as well as Astia has."
Since 2013, Astia has invested $27m in companies sourced by its tool Astia Expert Sift, which looks to eliminate gender, racial, age and geographic bias in the investment sourcing process. Those companies have since raised over $450m.
Astia hopes the new fund will enable continued investment in Sift-qualified companies.