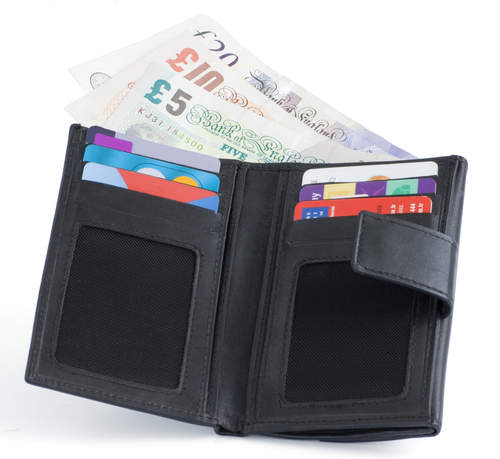 MasterCard is launching the MasterPass suite of services in Britain with Argos, Boots House of Fraser, and The Hut Group among participating retailers.
MasterPass gives retailers a convenient way to accept electronic payments online and in-store from any MasterPass connected wallet.
Sarah Jasper, commercial marketing director of The Hut Group said: "MasterPass provides our customers with a faster, more convenient way to shop and helps us attract and retain new customers too."
The MasterPass platform allows consumers to safely store all their payment, store card, loyalty, shipping and billing address details in one place. It also facilitates customers to use any enabled device to shop online or in-store with one click.
It also uses NFC and QR codes to provide consumer choice about the best way to pay, whether with cards or mobile.
By clicking the MasterPass button on a retailer's site the customer can access their wallet of choice and authenticate with a password to checkout. In addition to MasterCard cards, consumers can use other branded credit, debit, prepaid and private label cards.
MasterPass retailers in the United States, Canada and Australia are already offering MasterPass to their customers.
MBNA is confirmed as one of the first issuers on the MasterPass platform in the UK.
Related articles
StanChart, MasterCard and Airtel launch virtual payments card
MasterCard: 63% of Gen Y want NFC
Metro Bank agrees 5 year deal with MasterCard