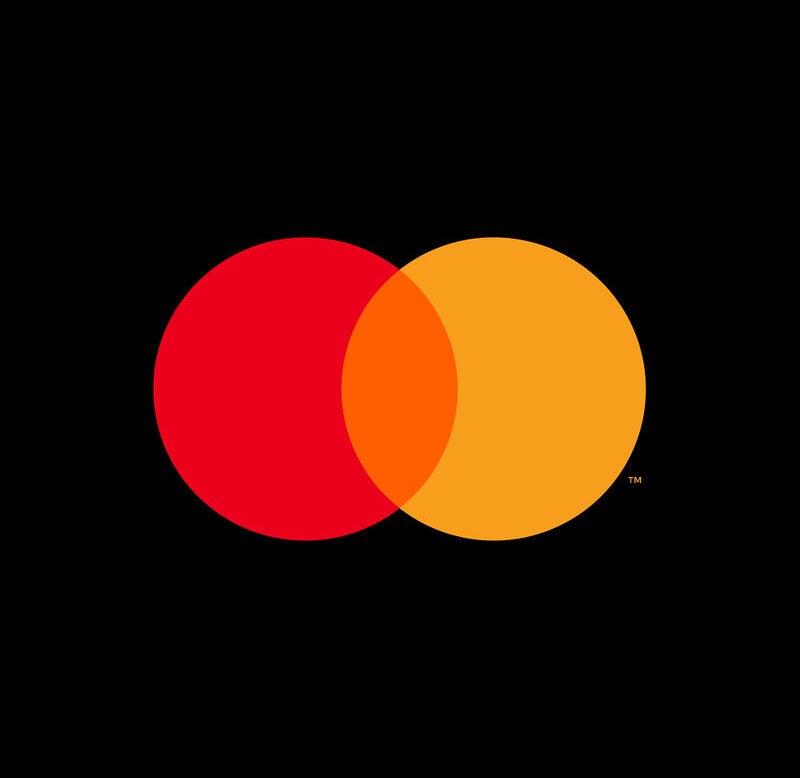 Mastercard has launched Track Business Payment Service in the US, aimed at modernising B2B payments across the country.
The service offers control over payments and data exchanges, enabling automated reconciliation for suppliers and the application of payment options approved by them.
It allows buyers and suppliers both, to manage their payments more efficiently on a single platform.
Suppliers can manage how they get paid for different invoices for different buyers.
Buyers can automate payments to suppliers with improved reconciliation to manage cash flow and secure early payment discounts.
The partners to benefit from the new payment service include Global Payments, AvidXchange, Boost Payment Solutions, Corporate Spending Innovations (CSI), Fiserv, HighRadius, Tesorio, Veem, Velo Payments, VersaPay, and YayPay.
Mastercard global commercial products EVP James Anderson said: "What we're building with our partners is a fully digitalised and extremely efficient way for businesses to pay and get paid using multiple payment rails so that Buyers and Suppliers each capture new and demonstrable value from their payments activity."
Mastercard further aims to add cross-border and ACH payments functionalities in 2021.
Outside the US, Mastercard piloted Track Business Payment Service for a card with Paymentez in Latin America in 2019. Now the company is readying a full commercial launch in the market.
This year, the card issuer will pilot the service in Europe, Middle East and Africa as well as Asia-Pacific.