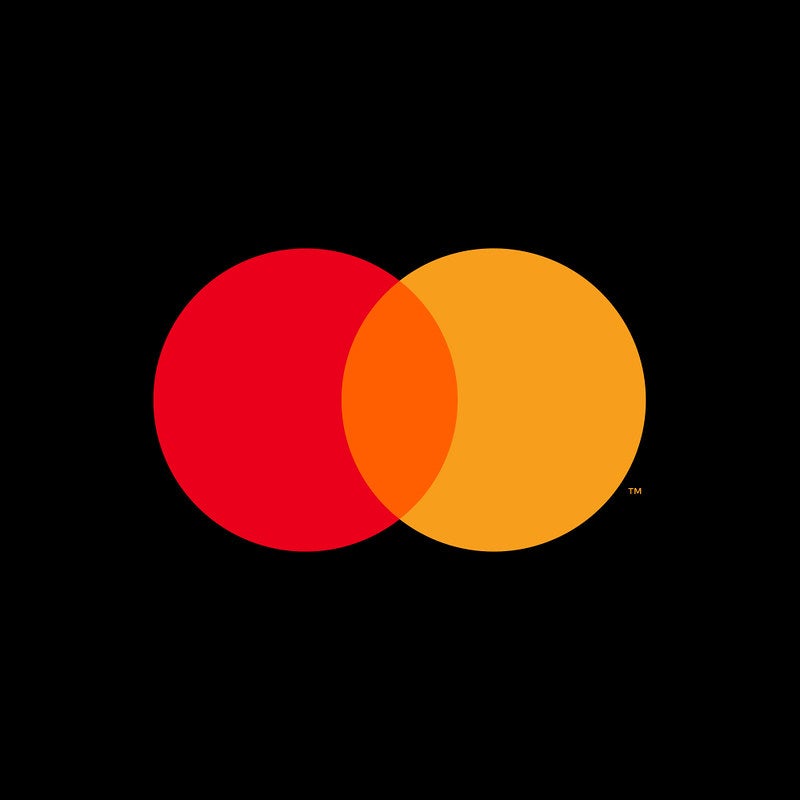 Mastercard has launched an artificial intelligence (AI)-powered cybersecurity solution dubbed 'Cyber Secure' to help banks combat cybercrime.
The new suite of tools is designed to allow banks to assess cyber risks and prevent breaches across their digital ecosystem.
They can identify and neutralise potential threats across their cyber environment as well as help merchant partners prevent millions of dollars of fraud, the payments giant said.
The company claims that it's Cyber Secure solution can quantify and prioritise cyber risks and empowers banks to monitor and track their cyber position.
Cyber Secure helps protect the consumer data, mitigates financial losses, and provides the visibility of cyber risks via one application.
It performs risk assessments using the capabilities of risk management platform called RiskRecon, which was acquired by Mastercard this year.
RiskRecon combines public and proprietary data sources using AI, which is evaluated against 40 security touchpoints to produce a cyber risk rating.
Mastercard president of cyber & intelligence Ajay Bhalla said: "The world today faces a $5.2trn cyber breach problem.  This is one of the biggest threats to consumer trust.
"At Mastercard, we aim to stay ahead of fraudsters and to continually evolve and enhance our protection of cyber environments for our bank and merchant customers.
"With Cyber Secure, we have a suite of AI-powered cyber capabilities that allows us to do just that, ensuring trust across every experience, for businesses and consumers."
Mastercard, through its AI-enabled systems, saved stakeholders $20bn of fraud last year.
Cyber Secure is a part of Mastercard's multi-layered cybersecurity strategy.
In February 2020, Mastercard developed its first European Cyber Resilience Centre located in Waterloo, Belgium.